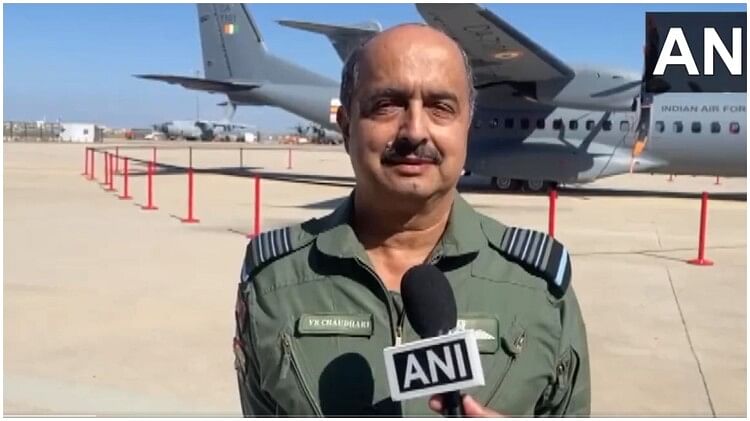 News Updates.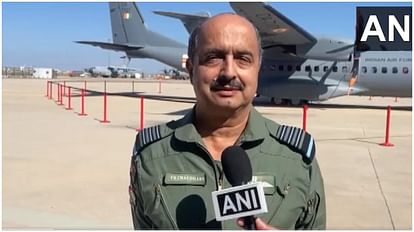 Air Chief Marshal VR Choudhary
– Photo: ANI
Expansion
The Indian Air Force (IAF) is continuously increasing its fleet. At the same time, it also emphasizes that all types of aircraft included in its fleet should only be manufactured in the country. In this sequence, the country's air force has announced plans to buy around 100 more Indian-made LCA Mark 1A fighter jets.
Indian Air Force Chief Air Officer Marshal VR Choudhary announced the plan to buy indigenous aircraft in an exclusive conversation with a news agency. He said the Light Combat Aircraft (LCA) is being prepared on the ground to replace other aircraft in the MiG series including MiG-21, MiG-23 and MiG-27.
He said that before we replace the aircraft, it is important that we ensure that we have enough LCA aircraft. He further informed that 83 LCAs have already been contracted for Mark A. Apart from this we are in talks for around 100 more aircraft.
The Indian Air Force plans to purchase in-built aircraft to replace the MiG series fighters in its fleet. Meanwhile, the decision to buy around 100 more aircraft has come at a time when the Indian Air Force chief held a review meeting of the indigenous fighter jet with all institutions including Hindustan Aeronautics Limited last month.
The LCA Tejas fighter aircraft will re-enter the Indian Air Force in very large numbers. The Indian Air Force will have around 180 LCA Mark 1A and at least 120 LC Mark-II aircraft over the next 15 years.
The final order for the LCA Mark 1A was for 83 aircraft and the first aircraft will be delivered around February 2024. The LCA Mark 1A is an upgraded version of the Tejas aircraft. The LCA Mark 1A aircraft are more advanced than the first 40 LCAs delivered to the Air Force. The new LCA Mark 1A is 65 percent manufactured in the country.
.