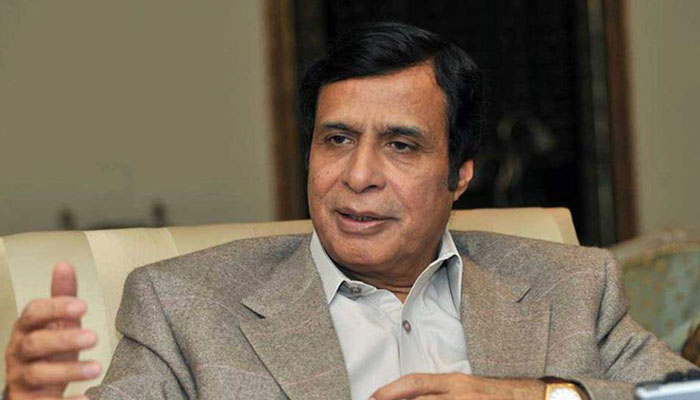 Speaker Punjab Assembly Chaudhry Pervaiz Elahi has said that innocent assembly employees are being subjected to reprisals.

Talking to Assembly officials, he said that the sanctity of Punjab Assembly was violated for the first time.
He also said that Shahbaz Sharif and Hamza Shahbaz are the ones who have violated the sanctity of Punjab Assembly and their faces have been exposed before the nation.
Chaudhry Pervaiz Elahi said that those who violated the sanctity of the assembly will be brought to justice.
.