Pro IQRA News Updates.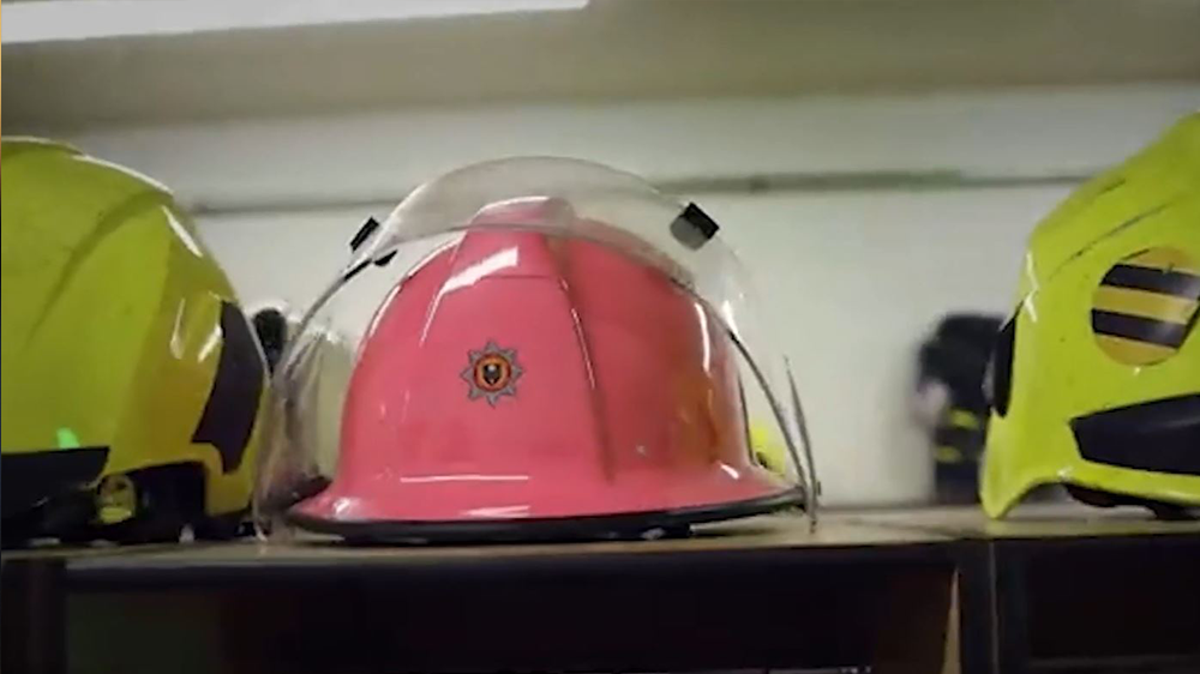 A new campaign highlights what a day in the life of a firefighter is like to celebrate International Women's Day.
This powerful video, which South Yorkshire Fire shared on Twitter, provides a platform for some of the women who fight fires every day.
One firefighter can be heard saying, "Nobody calls me 'good for the woman' when I give them lifesaving CPR."
Another adds that she was never told to "Calm down, honey" as she pulled them to safety from the plane wreckage.
Click here to sign up for our newsletters.
.