A 17-year-old boy was murdered this morning by a stab in the chest in the Buenos Aires town of Ezpeleta, in the Quilmes district, after being attacked by another young man who approached him to steal his cell phone and other belongings.
Police sources reported that the episode took place at 7:50 am on Wednesday when the victim, identified as Lucas Iván Cancino, was heading by bicycle to the school on Combate Naval street, between Ascasubi and Lugones.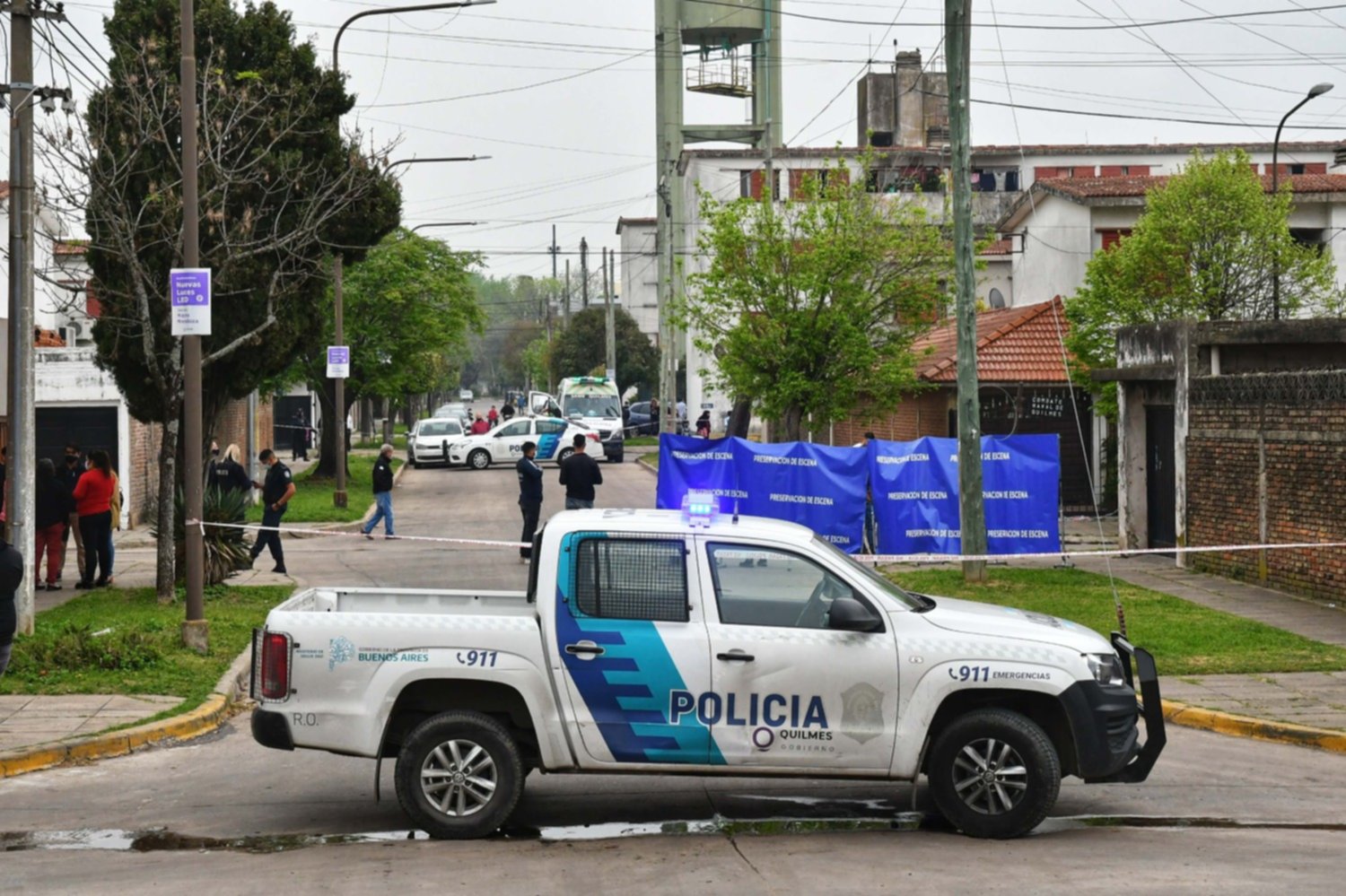 According to the data, the young man resisted having his cell phone and backpack stolen, receiving a stab in the chest in the middle of the struggle. Cancino tried to take refuge in his house, but died before the SAME ambulance and the Police arrived, collapsing after crossing the entrance gate. Meanwhile, according to reports, the assailants took the cell phone, backpack and bicycle.
The young man attended the Papa Eugenio Pacelli school, located about 20 blocks from the place where he was attacked. By bicycle, the distance does not exceed six minutes.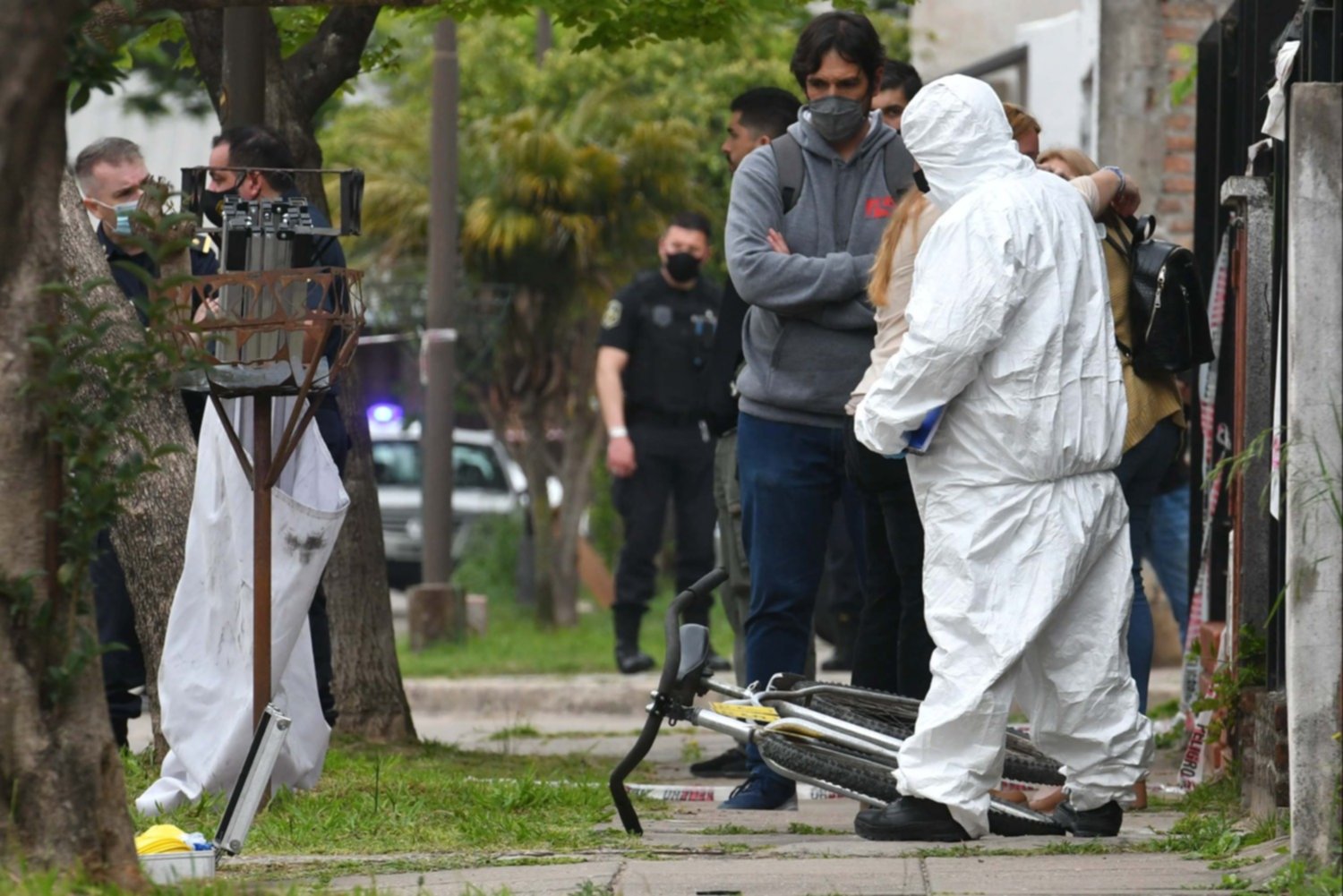 At the head of the investigation is the prosecutor Karina Gallo, in charge of the Functional Unit of Instruction No. 4 of Quilmes. This morning, Gallo was working at the scene of the event together with members of the 1st Quilmes Police Station, who were the first to arrive at the crime scene.
The event was classified as homicide on the occasion of robbery. Shortly after noon, sources from the Buenos Aires Ministry of Security confirmed that a young man was arrested for the incident after several emergency raids ordered by the prosecutor Gallo, housed in the 1st Police Station of Quilmes.
Later, at the beginning of the afternoon, two other captured youths joined, all of them of legal age.
The Minister of Security of the Province, Sergio Berni, held a meeting with Mayor Mayra Mendoza. They are both in communication with the victim's family.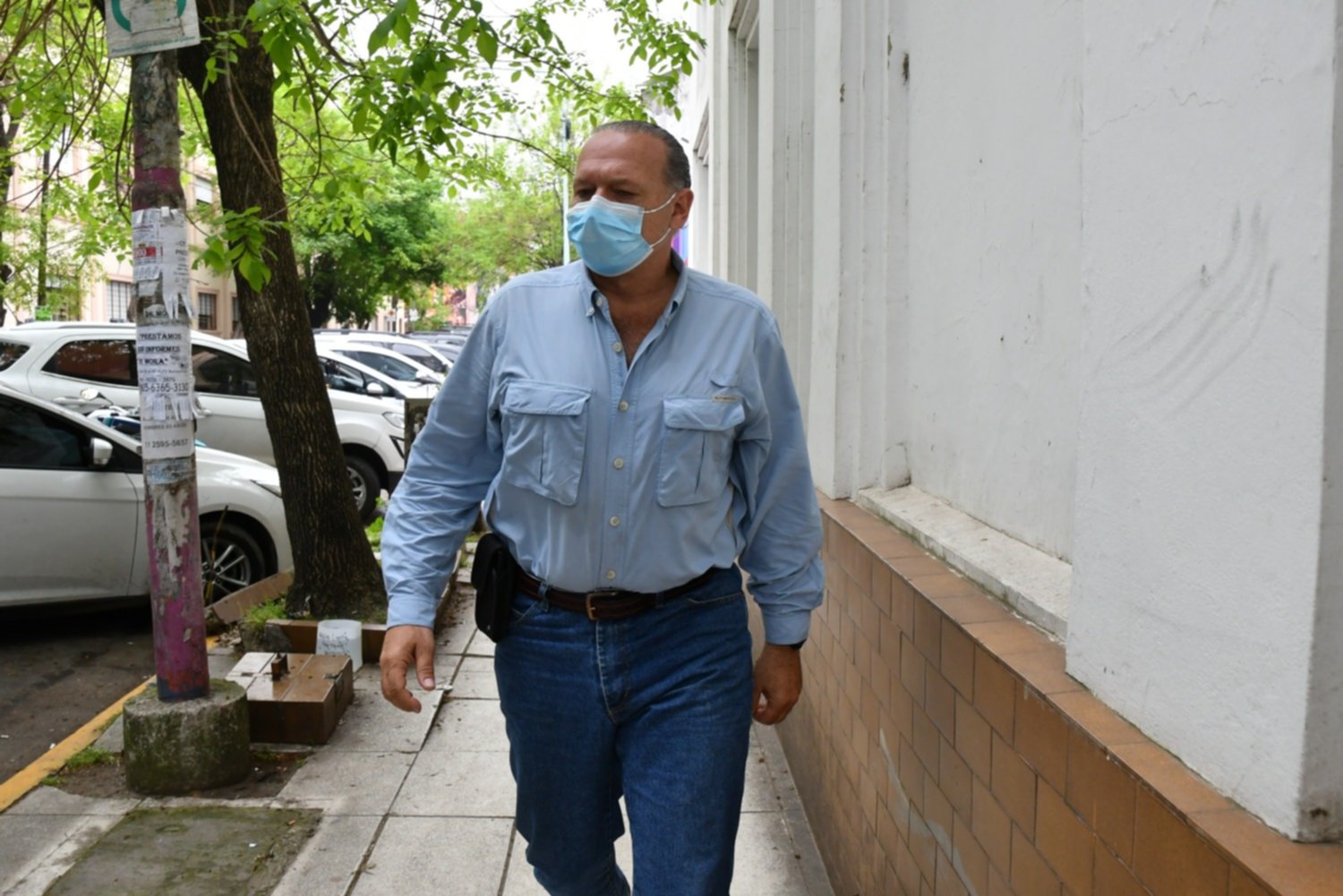 The outrage of the neighbors
This morning a neighbor of the place said in dialogue with TN: "There is no security anywhere, until there is justice and the laws are taken as they should and we have security, this will continue to happen."
"We want security and everyone in the place where they have to be. That the Government be responsible," he added, while saying: "Lucas went to Eugenio Pacelli school and they killed him because it is a game to kill. Now every boy who comes out is going to leave in fear. "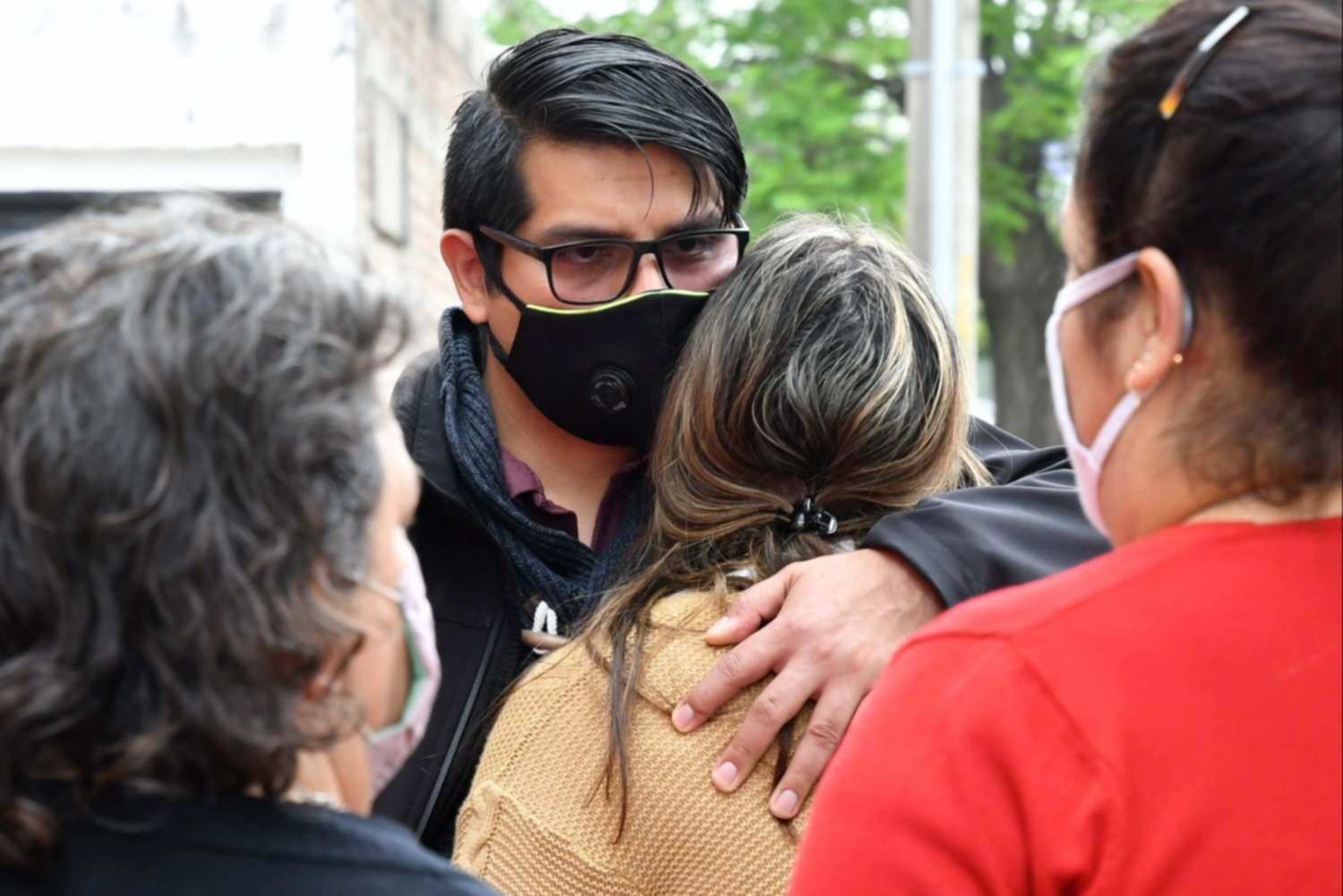 The Diocese of Quilmes, led by Carlos José Tissera, issued a statement in which he lamented the crime: "We wish to be close to the family in this moment of grief, and to accompany the entire educational community traversed by this dire news. to pray for the rest of this young man, for his family and for his colleagues and friends, and so that the mechanisms of Justice can ensure the well-being of the people, "they said.
The outrage in the neighborhood over Lucas' crime does not subside. Therefore, for today a march was called to demand security and justice for the murder. The mobilization will take place on avenues Miter and Juan C. Varela, in Ezpeleta, at 6:30 p.m. (NA and Infobae)