French politician and presidential candidate Eric Ciuty pledged, Tuesday, October 12, 2021, to recognize occupied Jerusalem as the unified capital of Israel, if he wins the French elections.
Ciotti said in an interview with a local French radio station that if he wins the elections, he will follow the example of former US President Donald Trump and recognize Jerusalem as the united capital of Israel. The French candidate added, "In light of the threats and developments taking place in the world, Israel is the only democratic country in this tormented region of the world, so we must support Israel."
The French candidate said in his interview frankly that he would "cut off all forms of pro-Arab diplomacy if he wins the French presidency."
It is noteworthy that Eric Siotti is a right-wing extremist known for his hostility towards Islam and the Arab community in France. He has called more than once for a law banning veiled swimwear (burkini) in French swimming pools and beaches, and considers the veil a tool to enslave women.
Politicians in France are exploiting the issue of Arabs and Muslims in their electoral campaigns to gain the support of right-wing pressure groups, as Ciotti follows in the footsteps of the likely presidential candidate Eric Zemmour of Algerian origin, who is the latter attacking the presence of Arabs and Muslims in France, and calls for stricter laws in dealing with them.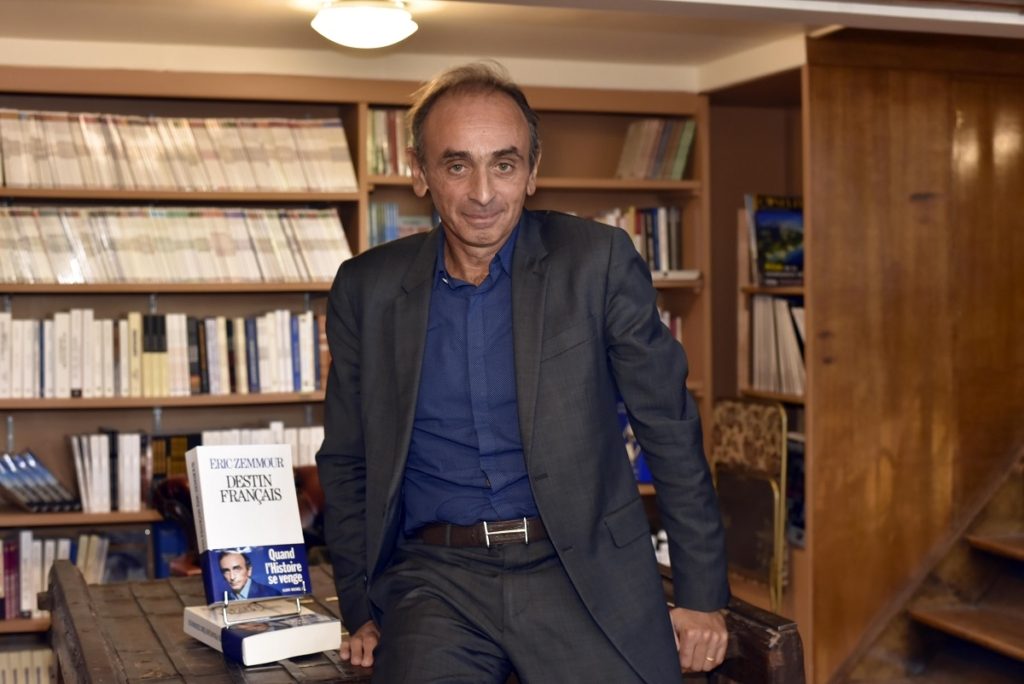 It is noteworthy that the first round of the French presidential elections will be held on the 10th of next April, with the second round to be organized on the 24th of the same month.