Quraish:
Egyptian actress Sherine apologized for participating in the series "The Killer Who Loved Me", starring Hani Ramzy and artist Suhair Ramzy.
Who returned to acting after taking off the veil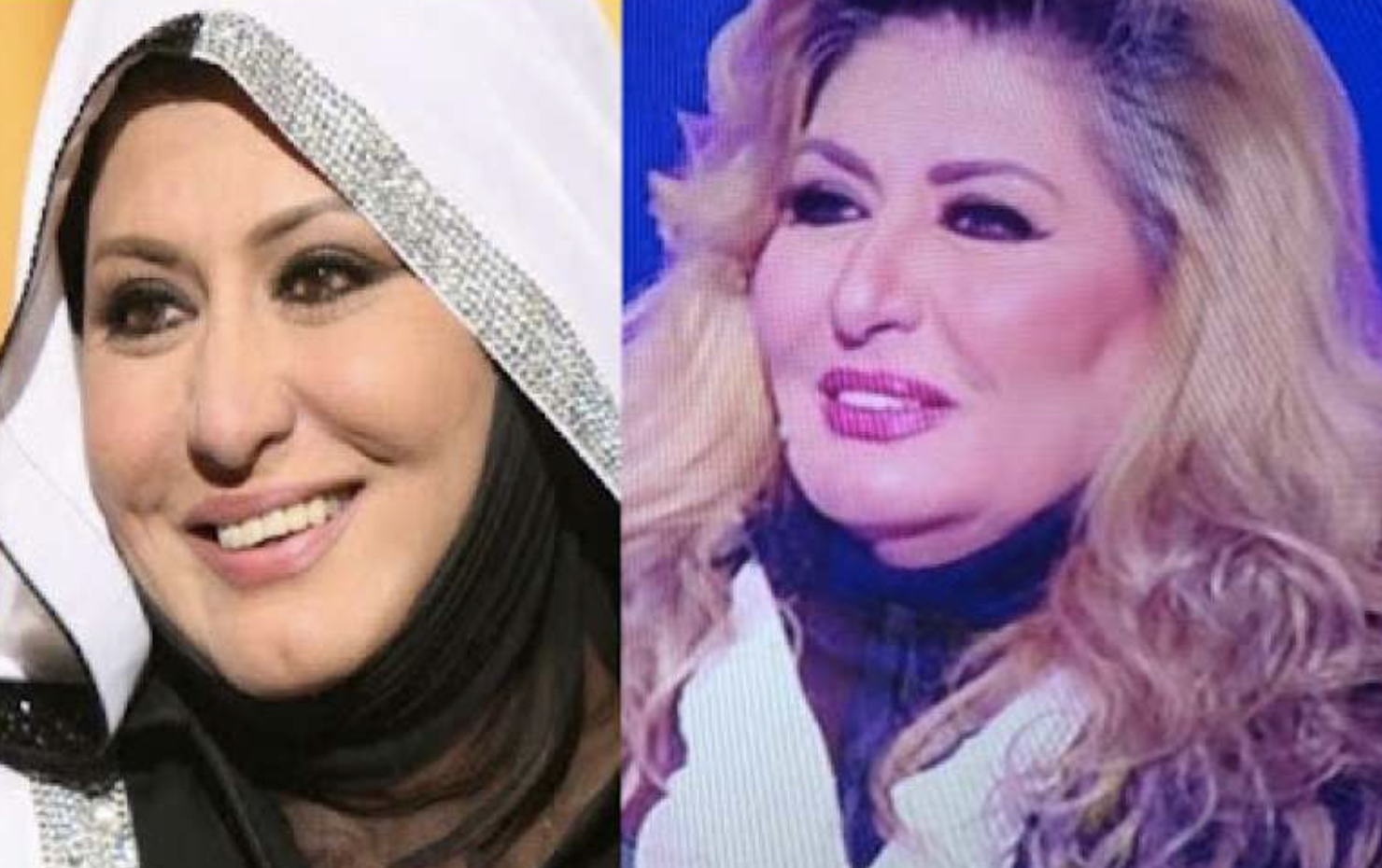 Sherine explained what happened by saying: "Indeed, I was offered to participate in the series The Killer Who Loved Me by the producer, but I refused it because of the ill-treatment I found and the lack of material and moral appreciation, which I completely reject in order to preserve my dignity and my artistic career."
She added: I was hoping for Suhair Ramzy to participate in a work of art again, especially since the last work we gathered was the series Tears of Her Majesty, which was shown in 1993, and we were presented with the series "Jedoul", the production of "The Voice of Cairo" 7 years ago, but the work stopped indefinitely. .
She pointed out in her words, "Also, Hani Ramzy, who loved the characters to my heart, and I wanted to work with him, but the ill-treatment I received from those in charge of the series made me reject him completely before I read the script."