Pro IQRA News Updates.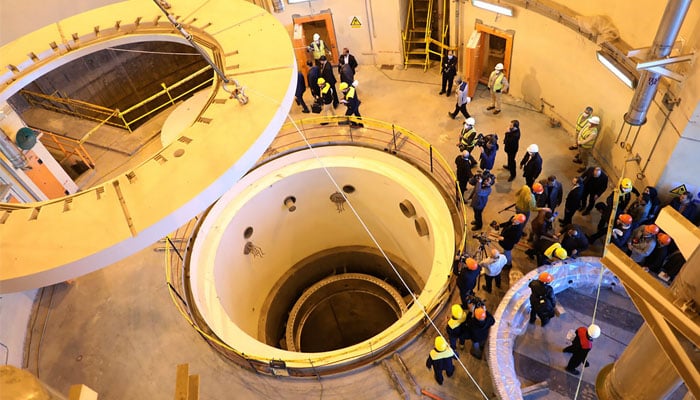 Inspectors from the UN nuclear watchdog have revealed that Iran has near-bomb-grade uranium particles.
This enriched uranium has been revealed in a confidential quarterly report provided to member states by the Vienna-based International Atomic Energy Agency (IAEA).
According to foreign media, the disclosure is likely to increase tensions between Iran and the West over the nuclear program.
The report revealed that more than 83% of enriched uranium particles have been found in Iran, but their source has not yet been determined.
According to the report, Iran's uranium enrichment is 18 percent higher than the target in the 2015 deal.
On the other hand, Iran says this may have happened accidentally during uranium enrichment, while talks between the agency and top Iranian officials are ongoing.
.