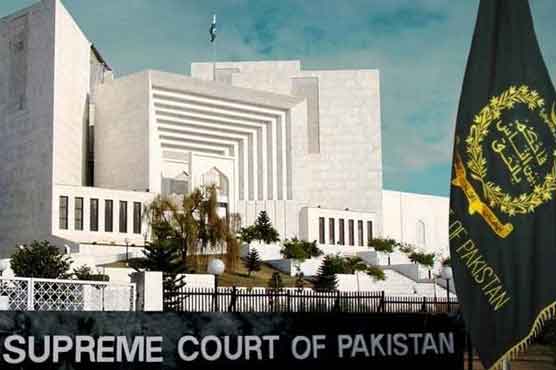 Pro IQRA News Updates.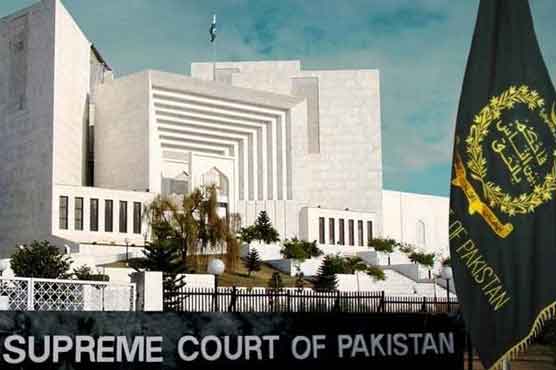 Islamabad: (Web Desk) It is not correct to write the word honorable with the Supreme Court and High Courts, Justice Qazi Faiz Isa issued a five-page written decision.
According to the decision, during the hearing, the lawyer has repeatedly used the word honorable court, the constitution did not write the honorific word honorable for the Supreme Court and the Supreme Court, it would be appropriate to use the language used in the constitution to high judiciary. go
The decision said that the word honorable was not used with the Supreme Judiciary of Great Britain, it is not correct to say honorable when naming the institutions, the word honorable was not used for national and provincial assemblies, the senate in the constitution, the word honorable was not used with judges. May not be used for any organization.
This decision was taken by the Supreme Court of Pakistan in the case of State Life Employees' Pension.
.