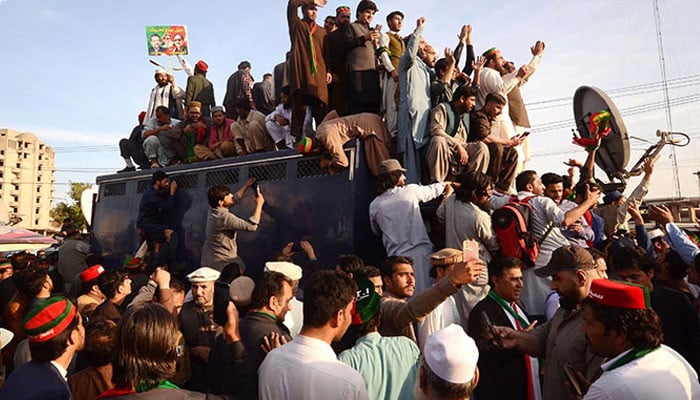 Pro IQRA News Updates.
Spontaneous Notice Not Permissible: Dissenting Note of Justice Mansoor and Justice Mandukhel
Chief Justice of Pakistan Umar Atta Bandyal, while pronouncing the decision on self-notification in connection with the Punjab and Khyber Pakhtunkhwa assembly elections, also read out the dissenting note of Justice Mansoor Ali Shah and Justice Jamal Mandukhel.
.