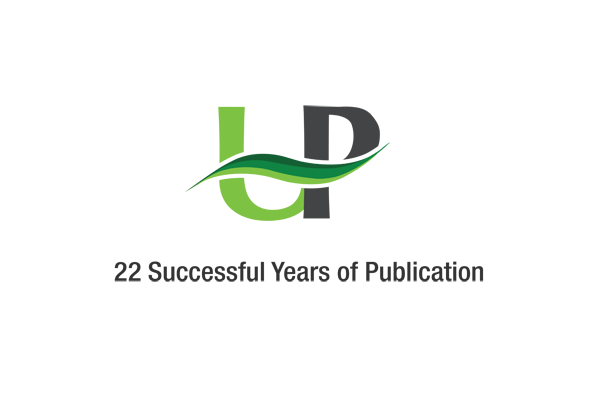 Pro IQRA News Updates.
TOKYO (UrduPoint News / Sputnik – March 9, 2023) A 46-kilometer (28-mile) no-fly zone will be imposed for five days around the site of the next G7 summit in the Japanese city of Hiroshima in May, Japan's Ministry of Land, Infrastructure, Transport and Tourism said on Thursday.
"In light of the complex situation of international terrorism and to prevent a situation of a possible terrorist attack using an aircraft, the Ministry of Land, Infrastructure, Transport and Tourism imposes the following flight restrictions in accordance with Article 80 of the Civil Aeronautics Act," said the ministry in a statement on the website.
The no-fly zone will be imposed within 46 kilometers of the Grand Prince Hotel Hiroshima, the site of the five-day G7 summit starting on May 18, the statement said.
The measure will not affect scheduled flights to Hiroshima, Iwakuni, Iwami and Matsuyama airports, the ministry said, adding that accredited media helicopters will also be allowed to fly with the necessary permission, but pilots and cameramen will not be allowed to open .. helicopters' doors or leave their places.
This year, the G7 presidency is taken over by Japan. Its key summit will be the first hosted by Japanese Prime Minister Fumio Kishida. The summit will take place over three days from May 19 in the city of Hiroshima, the prime minister's constituency, which was devastated by a US atomic bomb in August 1945, where Kishida plans to draw attention to nuclear security issues. A meeting of G7 foreign ministers is scheduled to take place in Karuizawa, a popular resort town in Japan's Nagano Prefecture, on April 16-18.
.