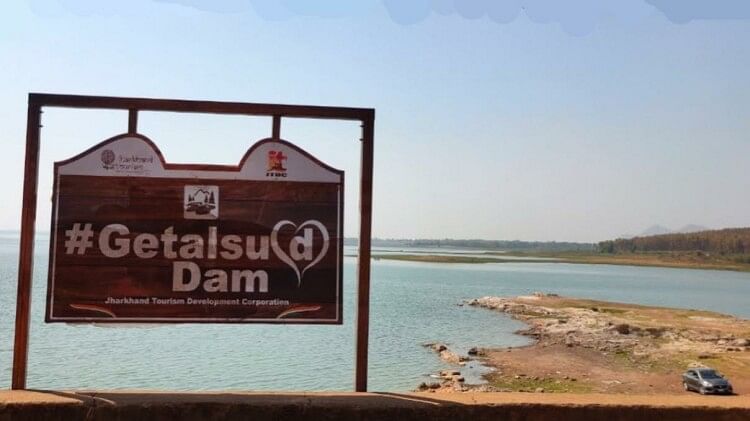 News Updates.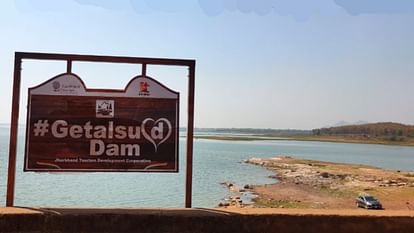 Getalsud Dam
– Photo: Social media
Expansion
More than 8,000 fish were found dead in a pond in Ranchi, following which the fisheries department has ordered an inquiry into the incident. District Fisheries Officer Arup Kumar Chaudhary told the media that fish weighing between 500 grams and one kilogram were found dead in four cages installed for fish farming in the Getalsud dam. State Agriculture Minister Badal Patralekh ordered an inquiry into the incident on Saturday evening.
Agriculture Minister Badal directed the ministry secretary to look into the matter on Sunday and submit a report as soon as possible. Chaudhary said he and his team would visit the pond during the day and try to find out how the fish died.
Chaudhary said: "There can be many reasons why fish die, such as lack of oxygen, disease or pollution. We suspect that lack of oxygen or disease may be the reason for these fish to die. However, the exact cause will not be known until The investigation is complete." Can move only after that has happened." He said that the oxygen content of water should ideally be five milligrams per liter or more for the fish to survive. He said that if it goes below three milligrams per liter, the fish die. Choudhary said that there about 300 fish cages in Maheshpur area adjacent to the accident site and that about one and a half tonne fish are reared there but all are safe.
.