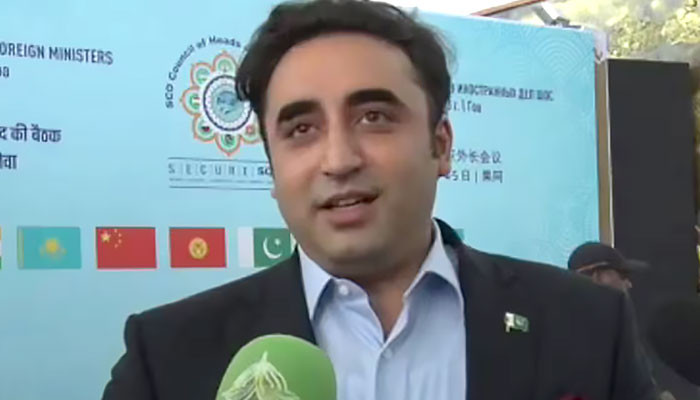 Pro IQRA News Updates.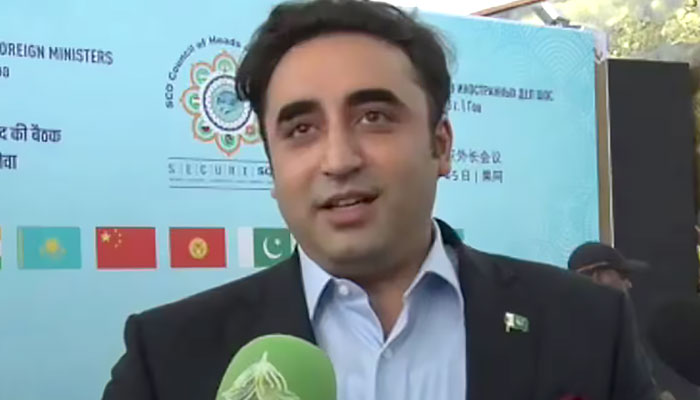 Kashmiri leader Abdul Hameed Lone has welcomed Bilawal Bhutto's statement in Goa.
During a press conference in Goa, Bilawal Bhutto Zardari had said that the situation became difficult after the unilateral step taken by India in August 2019, by which India violated the UN resolutions.
In a statement in this regard, Abdul Hameed Lone said that he welcomes the statement of Foreign Minister Bilawal Bhutto, who assured India along with the world that there will be no compromise on Kashmir.
He said that Bilawal Bhutto's emphasis on the implementation of UN resolutions is encouraging. Bilawal Bhutto called the Indian actions on 5 August as against UN resolutions.
Abdul Hameed Lone said that the negative propaganda about Kashmir died with Pakistan's clear stand, and the people of Occupied Kashmir were satisfied with Pakistan's unequivocal stand.
.