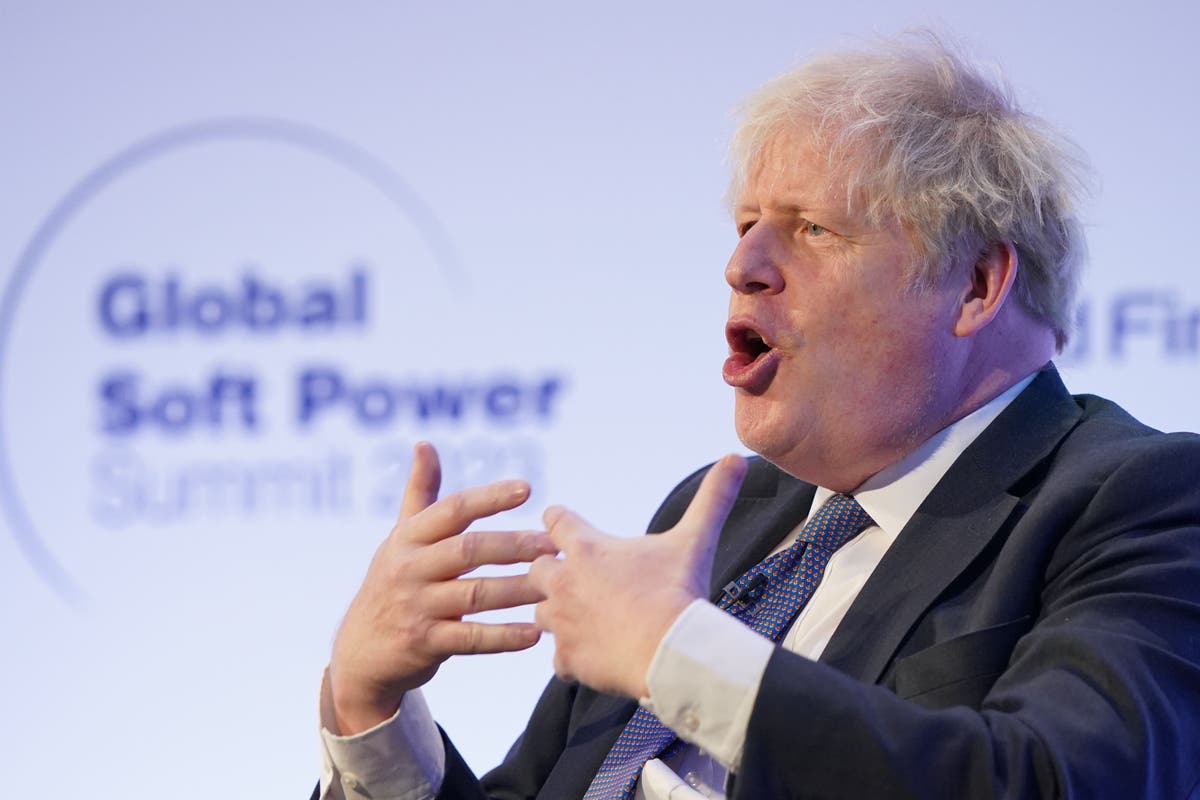 Pro IQRA News Updates.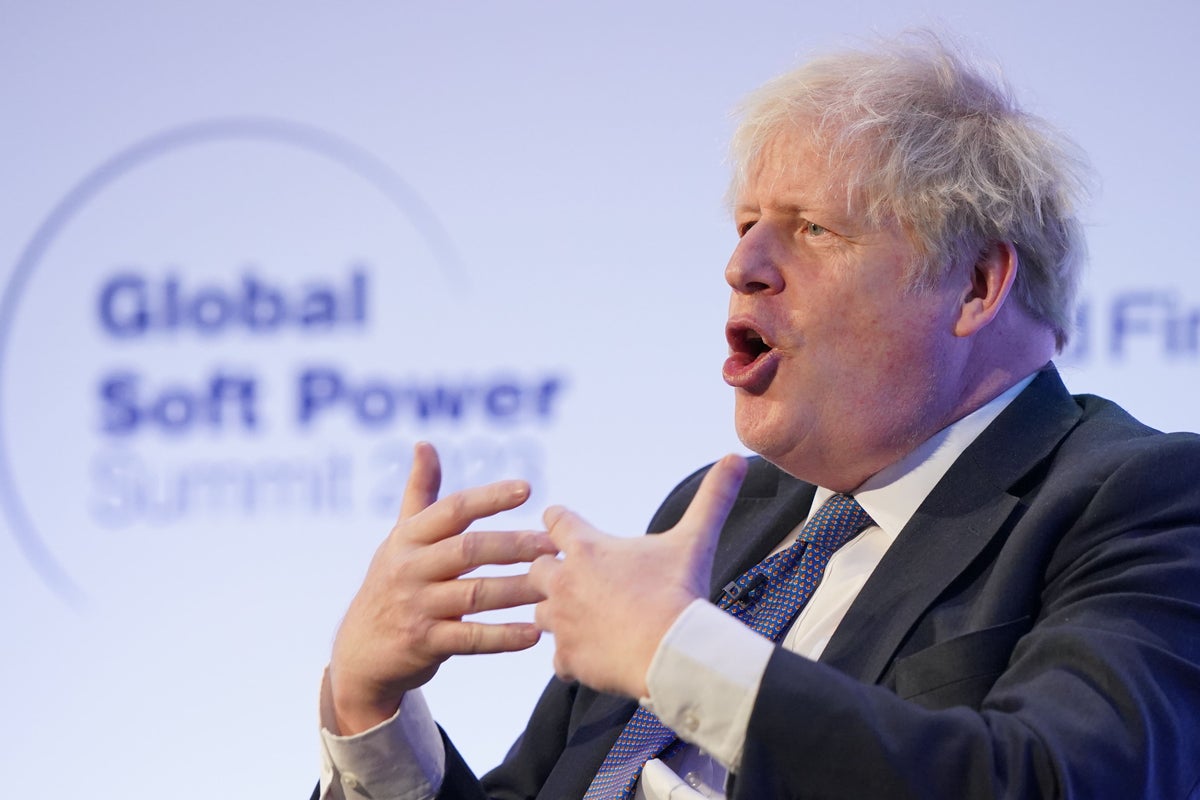 A new report on Boris Johnson and Partigit has been released by MPs investigating whether or not the former prime minister lied to parliament.
The Privileges Committee today released 24-page documents that will be used to question Mr Johnson when he appears before MPs later this month.
Key lines from the Partygate report include:
Chief Communications Officer Boris Johnson admitted there was a "huge hole" in the Prime Minister's account to Partygate
Letters show that in response to a motion the event was described as "reasonably necessary for business purposes," his chief of communications wrote: "I'm not sure one works. It also hits another big hole in the Prime Minister's account, does it?"
Mr Johnson's main claim – that all rules were followed came from private counsel – and was not a "public assertion (that) no directive or rules were breached".
The report says: "We shall consider why he said he had repeated assurances when the evidence is that the assurance that all rules were followed is in the first place from a line which should have been drawn up by the Director of Communications at No. 10, a special counsel appointed by Mr Johnson, in response to An informational inquiry about specific gatherings rather than a general assertion of the fact that no guidelines or rules were violated in No. 10."
Johnson could also see the infamous gathering point for Downing Street parties during lockdown from under the stairs to his flat.
The report states: "We (the Commission) conducted a field visit to 10 Downing Street on 21 February 2023, at which we confirmed that there was a line of sight from under the stairs leading to what was then Mr Johnson's apartment in the vestibule of the press office where these assemblies took place, and that in order to Mr. Johnson being present in the vestibule during the assemblies, he had to pass from the stairs through an additional antechamber."
.