News Details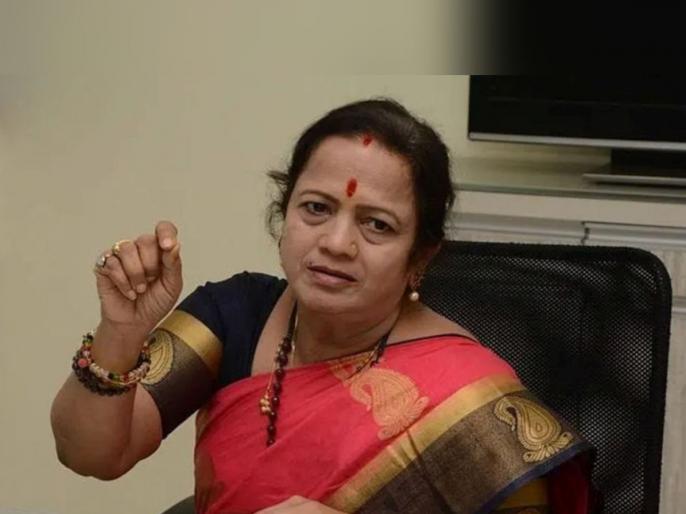 Mumbai: Former mayor and Shiv Sena leader Kishori Pednekar has received a letter threatening to kill her. In this case N.M. Joshi Marg police is investigating the matter further.
According to the police, a letter was sent to Pednekar in a sealed cover, threatening to kill him and his family members in obscene and abusive language. Accordingly, Pednekar lodged a complaint with the NM Joshi Marg police station. It is learned that the letter was sent by a person named Vijay Matre, a resident of Uran. Under this, the police have registered a case against Vijay Matre.
Let the government fall and then we will see, it is also mentioned in this letter. The letter also mentions that Deputy Chief Minister Ajit Pawar himself has demanded the overthrow of the Maha Vikas Aghadi government.
web title: Kishori Pednekar threatened to kill her
get Latest marathi news , Maharashtra News And Live Marathi News Headlines From politics, sports, entertainment, business and hyperlocal news from all cities of Maharashtra.
,