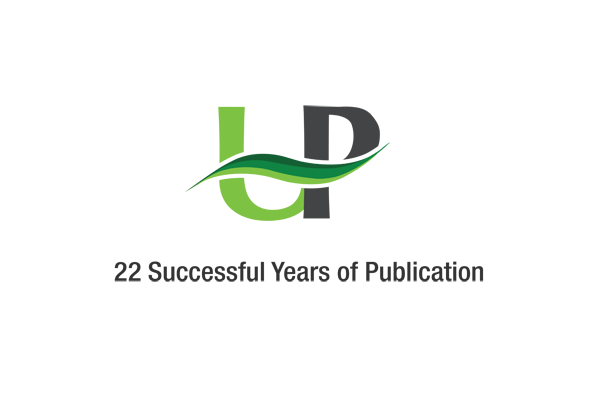 Pro IQRA News Updates.
Daniyal Sohail


Published May 27, 2023 | 04:50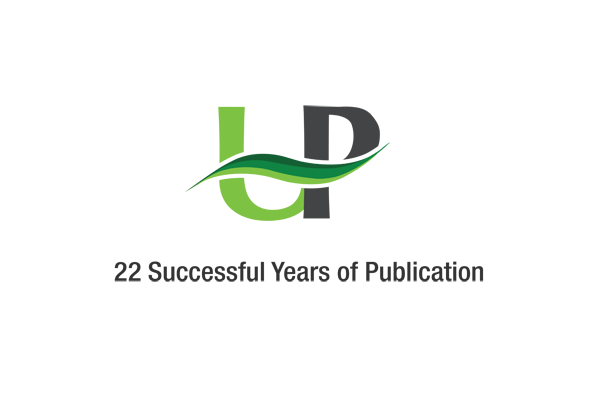 MOSCOW (UrduPoint News / Sputnik – 27th May, 2023) Russia has successfully put the Kondor-FKA radar observation satellite into orbit, after it was launched from the Vostochny Cosmodrome, a spokesman for the Russian space agency Roscosmos told reporters.
A Soyuz-2.1a launch vehicle carrying the Kondor-FKA satellite was launched at 00:15 Moscow time on Saturday (21:15 GMT on Friday).
The Fregat booster with the satellite then separated from the Soyuz rocket's third stage.
"The separation of the spacecraft from the upper stage was carried out at the specified time," a Roscosmos spokesperson said early Saturday.
The Kondor FKA satellite with special radar equipment will be able to perform 24/7 all-weather observation of the Earth's surface in medium and high resolution.
.