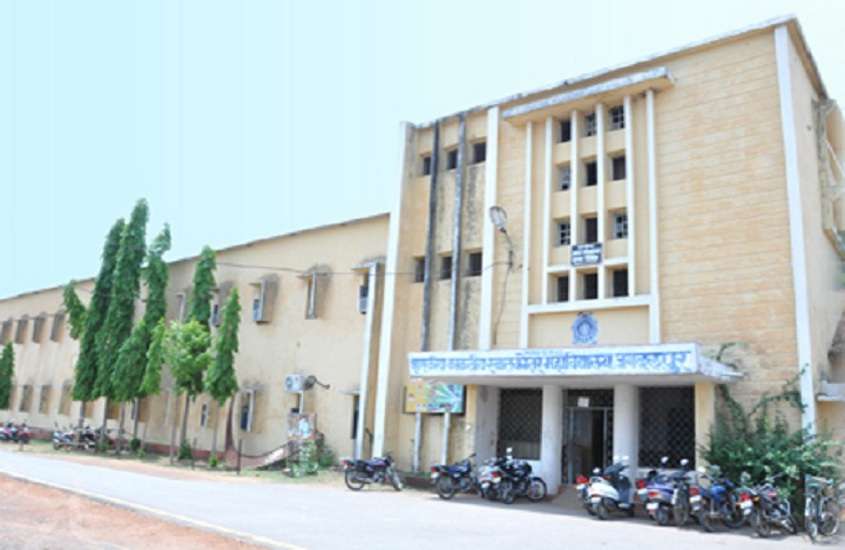 News Updates.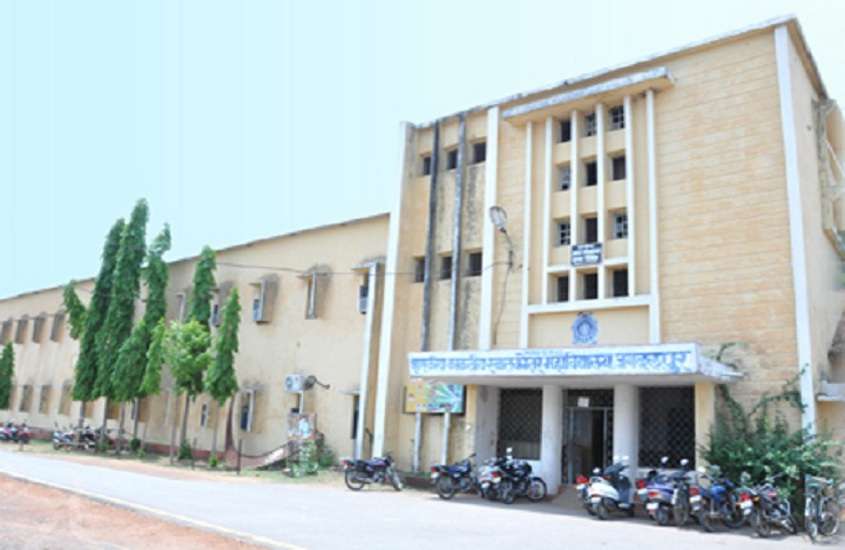 Jagdalpur. Currently, there are 18 such professors in the division's largest PG college and Danteshwari Girls College in Dharampura who are eligible for Ph.D. Despite eligibility, all of these professors have distanced themselves from the process of becoming doctoral guides. In other words, no one has taken an interest in becoming a guide. Not a single professor from both the colleges has yet applied to Bastar University to become a Ph.D. It is known that these days the university is preparing to conduct doctoral examinations and applications are continuously coming to it. The number of applications is increasing but the number of guides is not. Due to lack of guide, the university will offer PhD with 80 places. If the professors at these two leading universities also agree to become doctoral guides, 20 to 25 more students will be able to get a doctorate. Both colleges have senior and knowledgeable professors who can be good guides for the researchers but they want to stay away from this work.
PG college research center has been closed
Earlier a research center was run in PG College. Here, Professor Vijay Baghel guided the students as Research Director, but after his death, no professor in the college has applied to become Research Director. In such a situation, the research center here is currently closed. There are professors from 13 different PG courses who are eligible to become PhD guides but they are not coming forward.
Last time, two professors from Danteshwari College defended their dissertations.
Last time, two professors from Danteshwari College had completed Ph.D. These researchers have also received doctoral awards, but this time not a single professor from the same college is ready to be a guide. If five professors at Danteshwari College agree to do Ph.D., then the dream of five to seven researchers doing Ph.D. can be realized.
Not having a guide also affects the NAAC grading of the college.
If there is not even a single professor in a college who is a PhD guide, then it also affects the grading by NAAC. All colleges know this very well. This is also mentioned in the SSR report sent by the college to NAAC. When the NAAC team visits, it also asks the colleges to increase the number of Ph.D.s, but not paying attention to this has a negative impact on the rating of the college.
You can become professor in this course in PG college and guide.
MA/MSc Anthropology, MSc Food and Nutrition, MA Political Science, MA Sociology, MA Ancient Indian History, MA History, Culture and Archaeology.
Eligibility for guide with professor in so many courses in Danteshwari
MA Political Science, MSc Home Science, MA Anthropology, MA Ancient Indian History, MA Sociology.
.