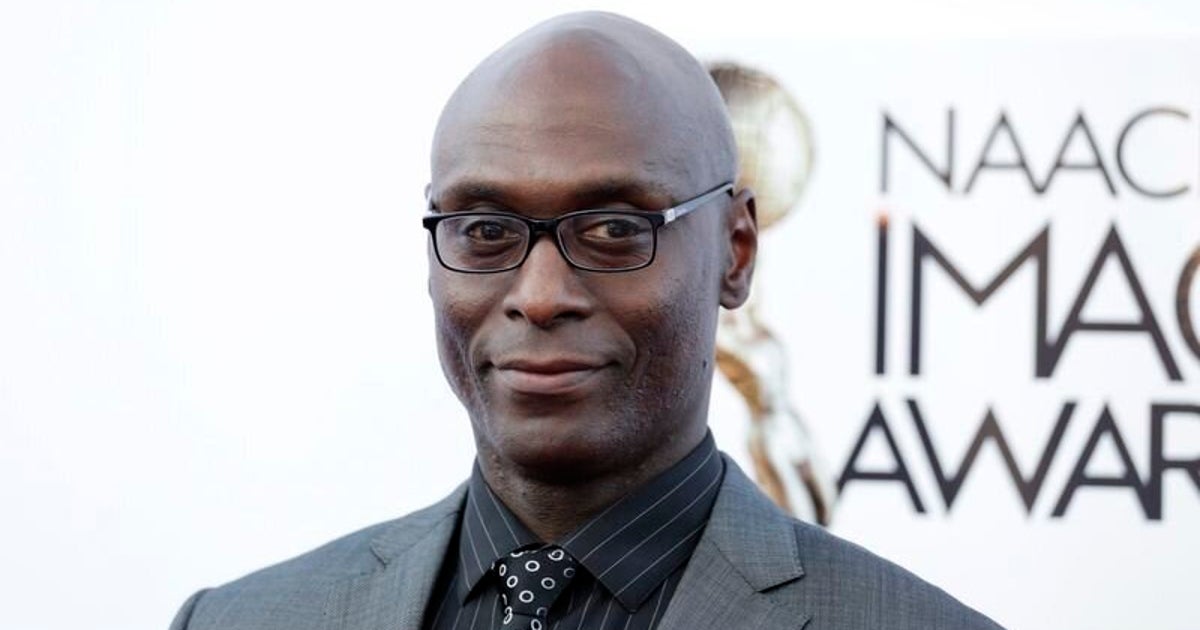 Pro IQRA News Updates.
Lance Reddick, star of The Wire and John Wick, has died at the age of 60.
Publicist Mia Hansen said the American actor died "suddenly" on Friday morning, attributing his death to natural causes.
His death was first reported by celebrity website TMZ.com.
Reddick, a character actor, has played unemotional hotel concierge Charon in all four John Wick movies, starring Keanu Reeves, the latest of which is set to be released in the UK next week.
He also played Cedric Daniels on the hit HBO drama, appearing in all 60 episodes alongside stars including Dominic West, Idris Elba, Michael Kay Williams, and Wendell Pierce.
Describing the actor as "a man of great strength and grace", Peirce said his death was "a sudden, unexpected, sharp, wrenching grief for our artistic family".
"As talented a musician as he was an actor. An example of class," he tweeted, along with a photo of Riddick.
"Sudden, sudden, sudden sadness for our artistic family. Unimaginable suffering for his family and loved ones.
"Good luck my friend. You made your mark here. Cut."
The actor began his career on screen in the mid-1990s, with guest roles on series including The Nanny and New York Undercover, and transitioned into big screen roles in Great Expectations and The Siege.
He later landed the part of Cedric Daniels in the hit HBO drama The Wire, appearing in all 60 episodes.
Riddick was also known for his work on the TV show Fringe, Bosch, and Lost.
He has also lent his voice to animated shows including Adult Swim's Rick And Morty.
.