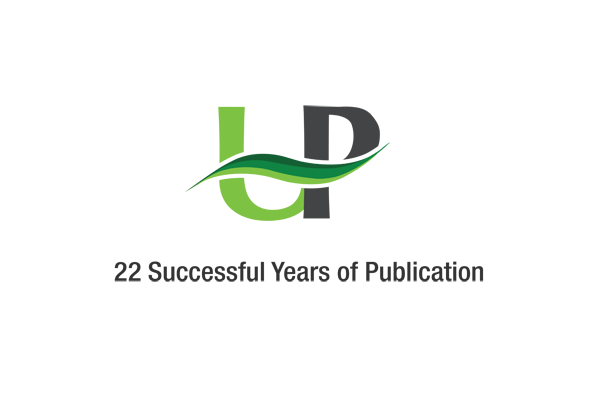 Pro IQRA News Updates.
MOSCOW (UrduPoint News / Sputnik – March 5, 2023) A huge fire broke out in the Cox's Bazar refugee camp housing Rohingya migrants in Bangladesh on Sunday, the International Red Cross (IFRC) regional office for Asia and the Pacific said, adding that its staff and volunteers provided assistance to those affected.
"A huge fire broke out in the Cox's Bazar camp in Bangladesh today. Bangladesh Red Crescent and Cyclone Preparedness Program volunteers are on the ground urgently assisting with water supply to extinguish the fire, relief and medical assistance to those affected," the office tweeted.
The Rohingya, a Muslim ethnic group that mainly resides in Myanmar's Rakhine, do not have Myanmar citizenship in the predominantly Buddhist part of the country because they are considered illegal migrants from Bangladesh, despite several generations of Rohingya living in Myanmar.
The mass illegal immigration of Rohingya to Myanmar's neighboring countries began in 2017 after a massive operation by the Myanmar Armed Forces in Rakhine against Rohingya rebels who attacked several police posts and army bases. More than 700,000 Rohingya have fled Myanmar's military and anti-Muslim extremists to neighboring Bangladesh, Malaysia and Indonesia.
.