Pro IQRA News Updates.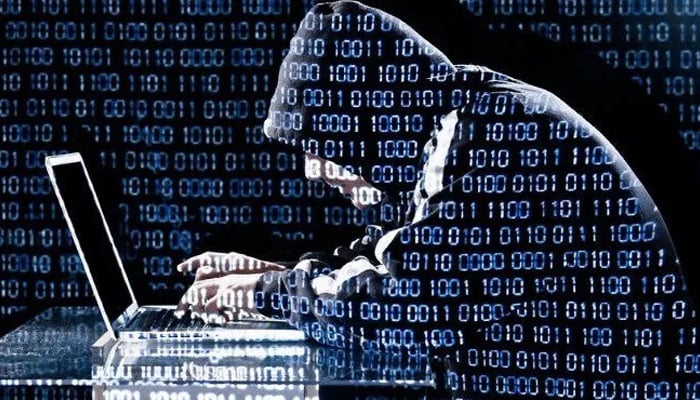 The biggest anti-fraud operation against those involved in cybercrime has been launched in the UK.
According to foreign media, the British police have arrested over 100 people during the operation.
According to the UK police, the number of victims of this cyber fraud could be more than 2 lakh people.
.