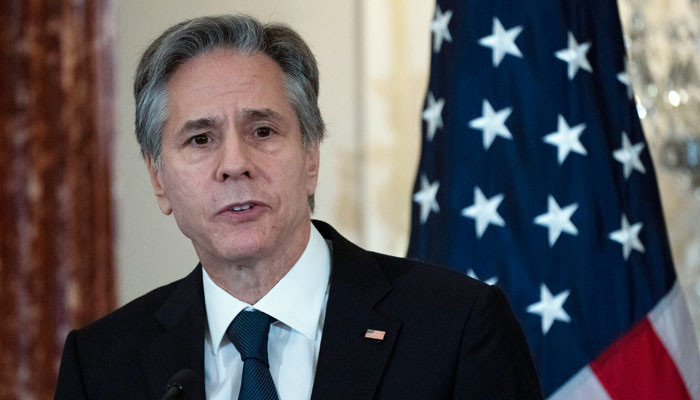 Pro IQRA News Updates.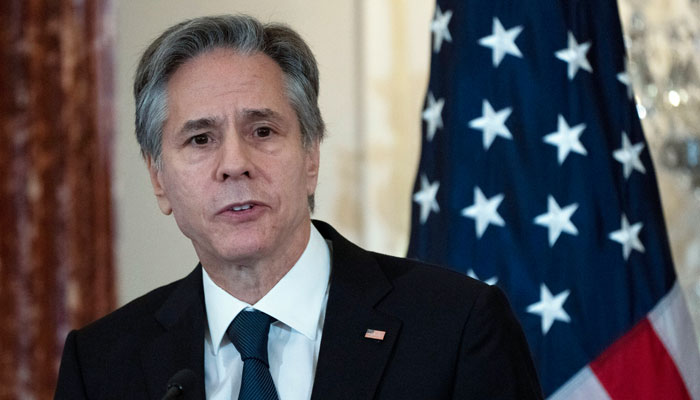 60 members of the US Congress wrote a letter to US Secretary of State Anthony Blanken about the situation in Pakistan.
The letter written by the Congress members has called for pressure to ensure respect for democratic values ​​and human rights in Pakistan and has stressed on exercising its diplomatic powers in this regard.
The letter stated that it was concerned about the crackdown on political opponents and called for an investigation into possible violations of freedom of expression and assembly.
The text of the letter expresses concern over the arrests and killings of anti-government people.
The letter stated that political tension and violence could worsen the security situation in Pakistan.
Pak Pac played a role in sending the letter to the US Secretary of State, Pak Pac had also lobbied some time ago.
The leading figures of Pak Pac include President Asad Malik, Dr Umar Farooq and Dr Imran Ashraf.
.