Former President Mauricio Macri today upheld his "absolute innocence" in the case investigating illegal espionage of relatives of victims of the ARA San Juan submarine, in a letter in which he appointed his defense and appealed the ban on leaving the country.
Macri stated that he was "convinced" of his "absolute innocence" when he appeared in writing for the first time in the case, after being summoned to an investigatory statement for next October 20 by the surrogate federal judge of Dolores Martín Bava, according to the text to which had access Telam.
The former president, who is still abroad, appointed Pablo Lanusse and Jimena Pisoni as lawyers to represent him in this investigation.
"After the noise generated by your decision on October 1, 2021, where he acknowledged that he did not know my address, this Court was only able to fulfill its duty to communicate what was resolved therein regarding me on the 6th of the same month and year," he said. Macri.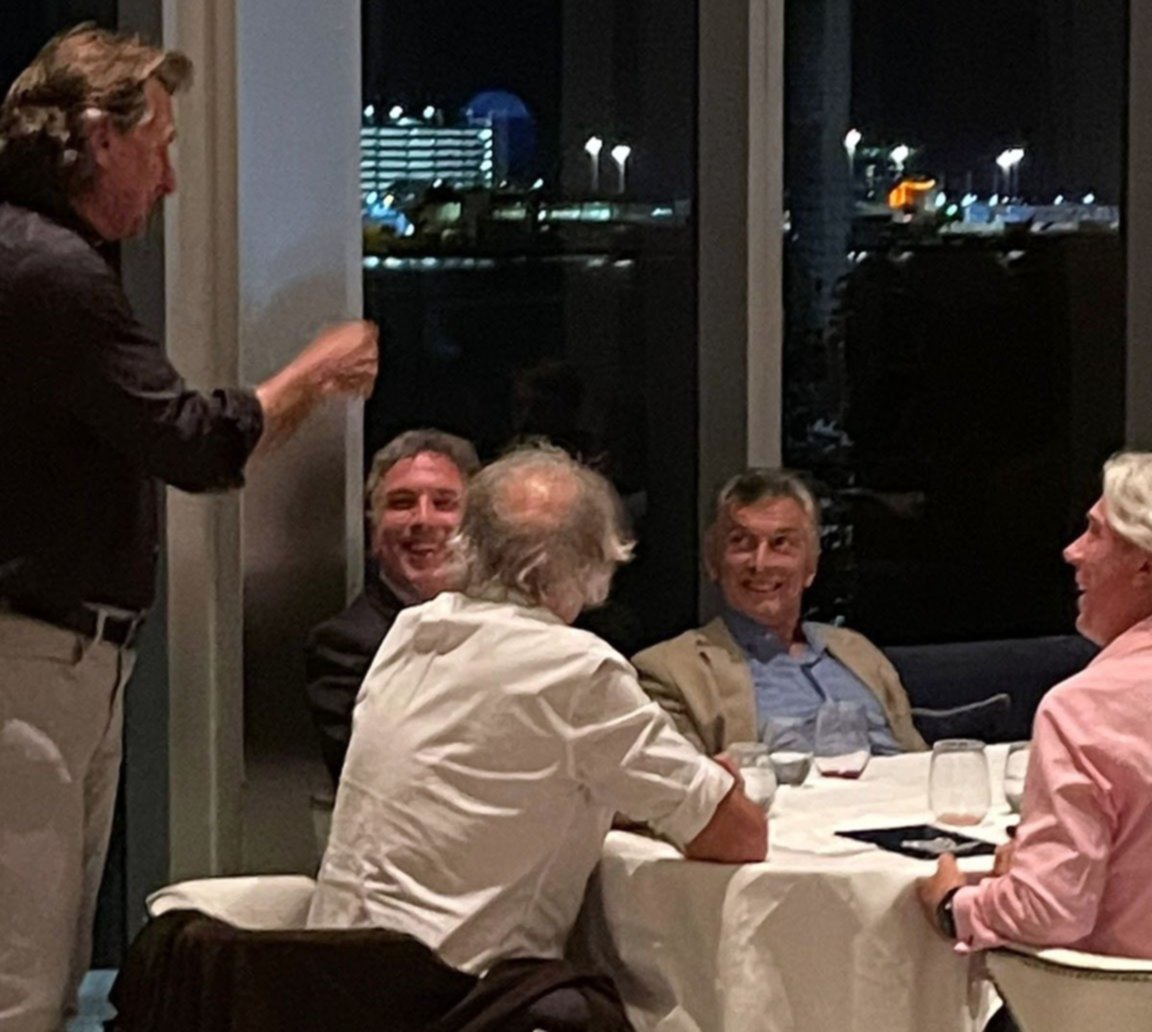 And he continued: "Despite being outside the country, as it was and is publicly known, I come in due time and form to appear in the proceedings, without this meaning recognizing or consenting to the Judge the guarantees conferred by articles 18 of the National Constitution and 8 of the American Convention on Human Rights ".
"I do so convinced of my absolute innocence in the alleged facts that are intended to be attributed to me and as a derivation of my respect and subjection to the institutions of the Republic," he added.
Regarding the ban on leaving the country, the former president appealed that decision and asked Bava to apply the suspensive effect, that is, not to enter into force until it is resolved in higher appeal instances.
The exit ban "lacks any type of foundation, and therefore annihilates and violates the rights, principles and guarantees of defense in court, due process, minimal state intervention, free movement and transit, principle of innocence, proportionality and reasonableness", he questioned in the letter he signed with Lanusse.
Last October 1, when Bava summoned him to the investigation, "he omitted all grounds that explain the reasons and the logical process that led him to order my ban on leaving the country," argued Macri.
"I am not talking about a stereotypical foundation or an apparent one, I am aggravated by the absolute absence of argumentation and reasons that allow reconstructing the cognitive process that led the Magistrate to restrict my freedom and my rights with the intensity that he does", concluded.
The former president affirmed that this decision has "absolute absence of justification" and recalled that it has roots in the country.
"I live with my family and publicly develop my political activity," said the former president, also considering that "the decision to order my ban on leaving the country is then orphaned of all grounds related to my person and situation, which violates the rights , principles and guarantees that protect me and that inform due process and defense in court ". (NA)