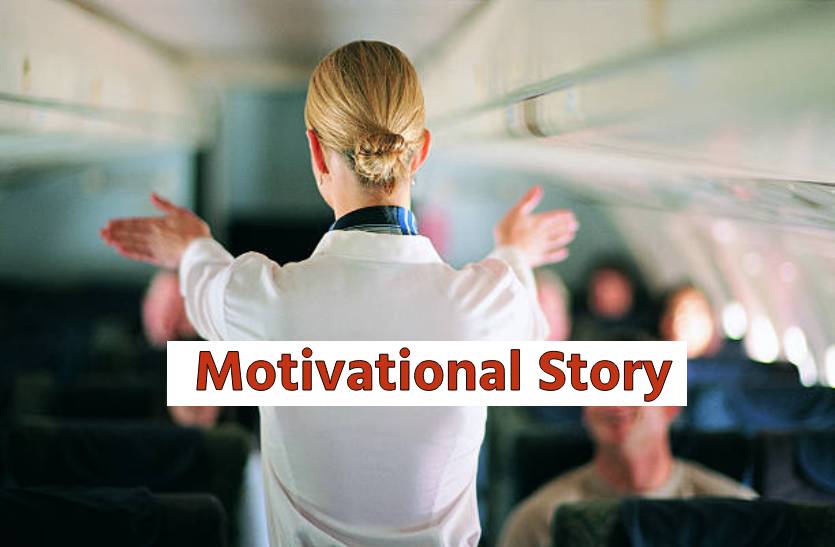 News Updates.
sheopur
Published: September 9, 2023 02:38:00
After dad died, mom somehow took care of it. Sonal Chaudhary, daughter of a small village, became an air hostess…>
At the age of just 11, he lost his premature father in an accident. The mother somehow took care of her daughter. The daughter regained her senses and despite losing her father she did not let her courage break. Now this daughter is giving flight to her dreams by becoming a flight attendant on an airplane.
.