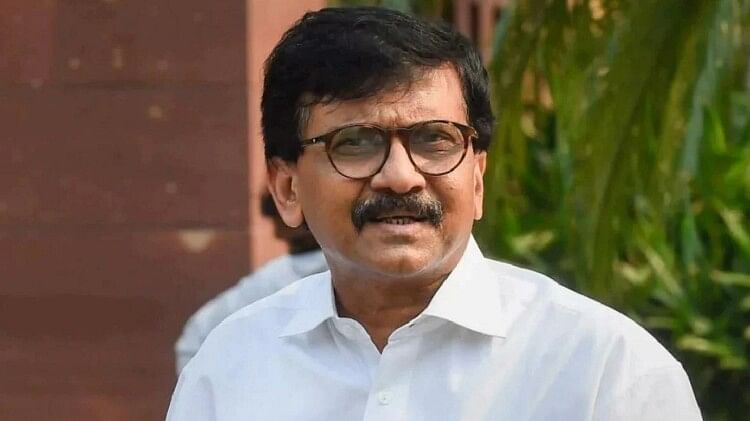 News Updates.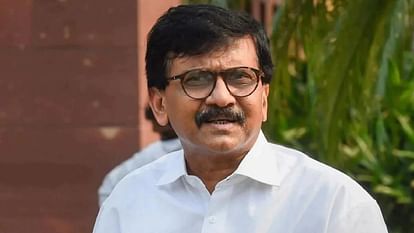 Sanjay Raut
– Photo: Social media
Expansion
Uddhav Thackeray's Shiv Sena MP Sanjay Raut targeted the Maharashtra government over the violence in the Maratha reservation. He asked who had ordered lathi charge against the protesters demanding Maratha reservation in Jalna district?
Violence broke out on Friday
Significantly, the agitators led by Manoj Jarange went on a hunger strike in the village since Tuesday demanding reservation for the Maratha community. The reservation by the state government for the politically influential Maratha community has already been struck down by the Supreme Court. However, the situation worsened when the police, on the advice of doctors, tried to get Jarange hospitalized. But he refused.
After this, the agitation had turned violent on Friday. Police loaded and fired teargas shells to disperse the violent mob at Antarwali Sarathi village on Dhule-Solapur road in Ambad tehsil. 40 policemen and constables were injured in the violence, while over 15 government transport buses were burnt.
.