The head of the National Chamber of Deputies, Sergio Massa, received in Congress young university students and professionals in different areas, from the 24 subsidiaries that the foundation has in the country. The activity was carried out within the framework of the Federal Country Seminar, which is carried out by the FURP and which every year summons young people with a leadership profile from all over the territory to be part of an intensive cycle with an agenda of conferences, workshops and debates in charge of the main figures of national politics, government officials, referents of the private sector, academia and civil society in general.
During the course of the talk, which lasted for almost two hours, Massa listened to the different questions and concerns of the young people, and then gave way to an exchange of questions and answers, a dynamic in which the president of the Chamber Baja encouraged them to take advantage of "the opportunity to feel part of an environment that allows them to build links and think ahead, understanding that Argentina and the world are going towards an institutional change, to mark what the new agenda should be in productive terms, of educational and social development that we have to put into discussion to build the Argentina of the XXI century ".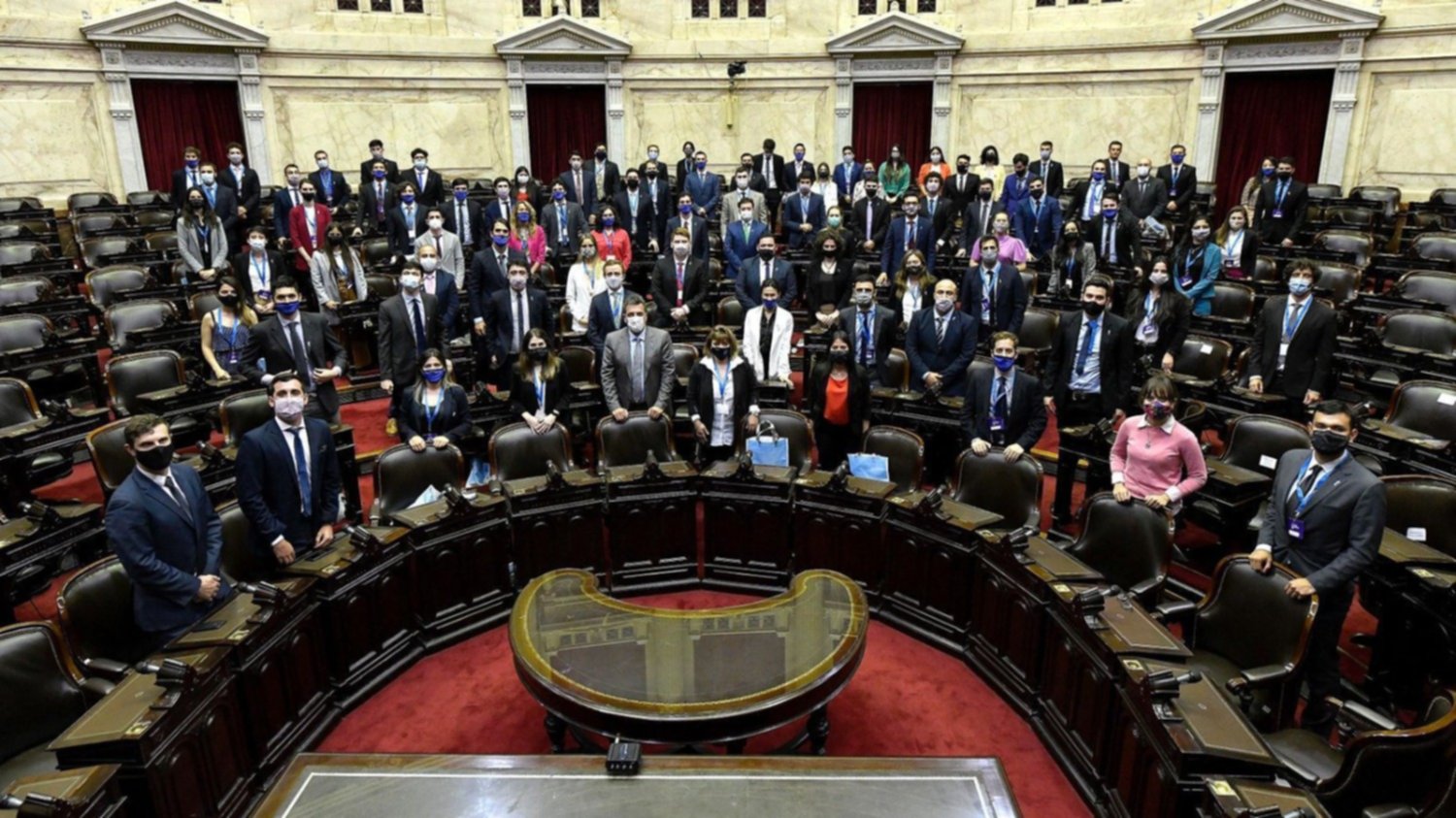 "A society does not work if it does not have leaders and you chose to build yourself as leaders, and it is very important that we have the ability to listen and incorporate them, but it is also very important that you always keep in mind that conviction that brought you here and fight for their place. Places are built on the basis of ideas, dreams, but above all with convictions ", Massa also remarked.
The FURP is a private institution for the public good, whose main objective is to contribute to the training of young leaders of university extraction, providing them with greater knowledge in political, economic and social matters, in order to contribute to their better performance in the areas in which participate.