Maura Hussain's loving style with her mother
Maura Hussain often shares her beautiful photos with her fans. This time he has shared some pictures with his mother in which Maura's mother is seen expressing her love for her daughter and both of them are wearing the same color.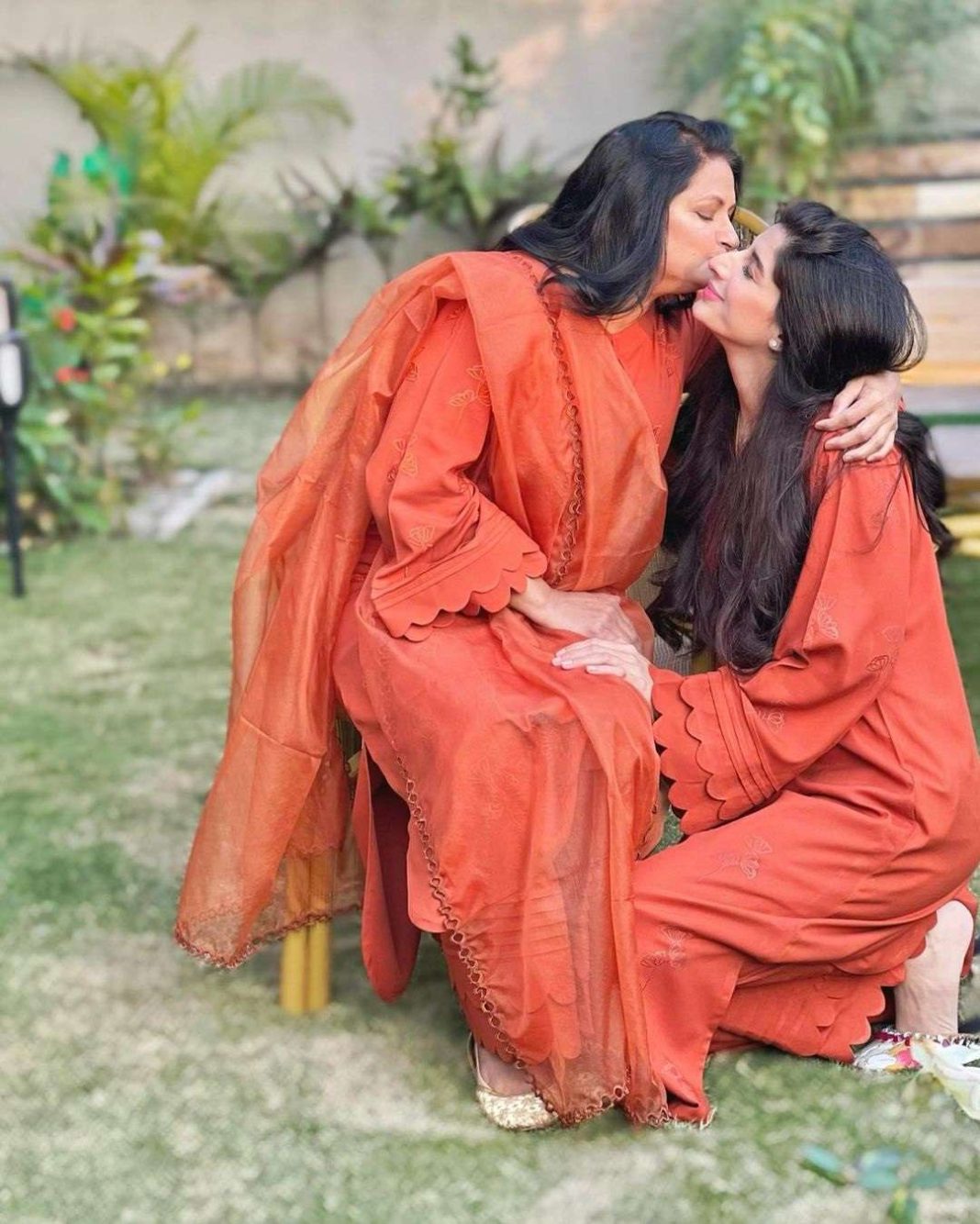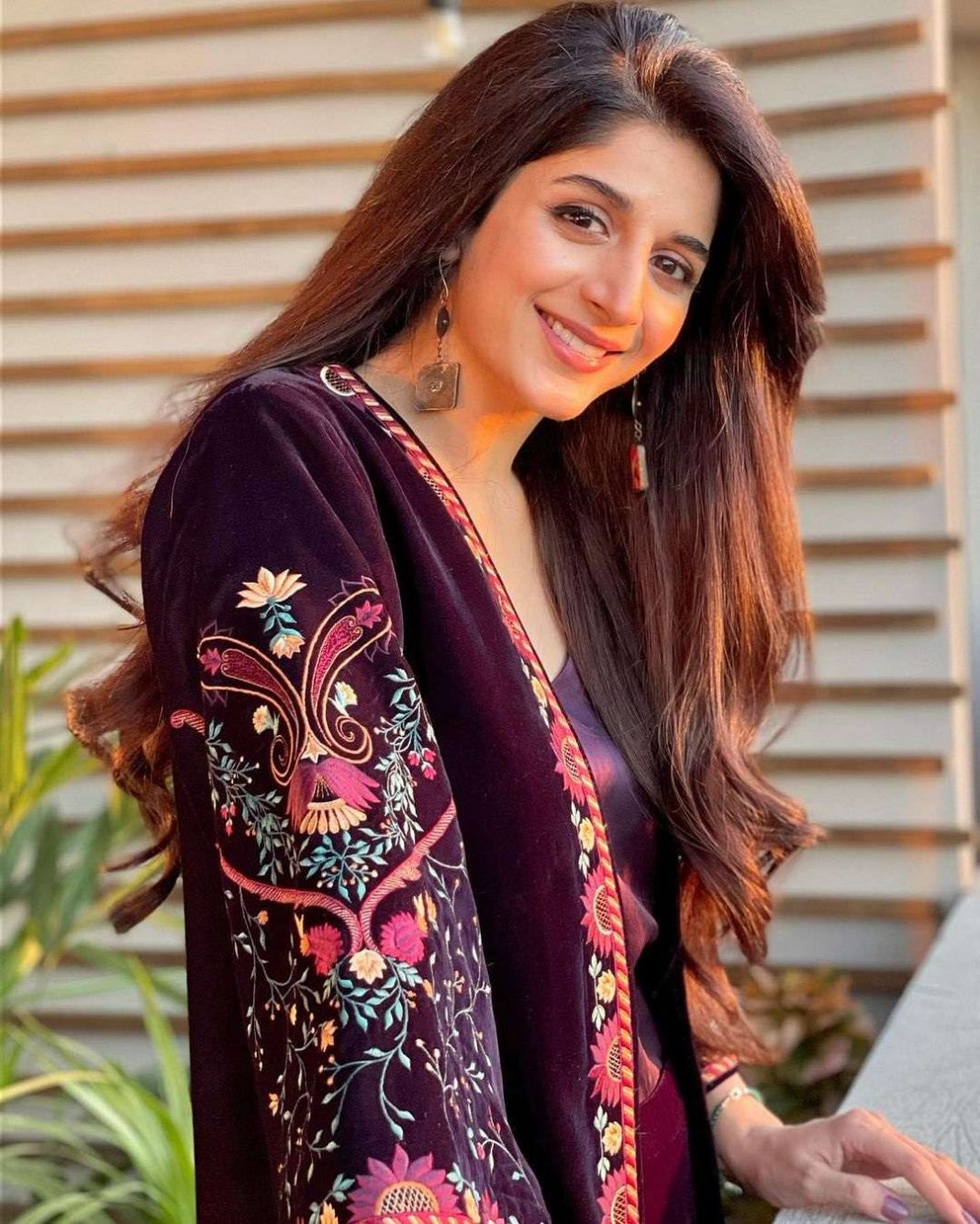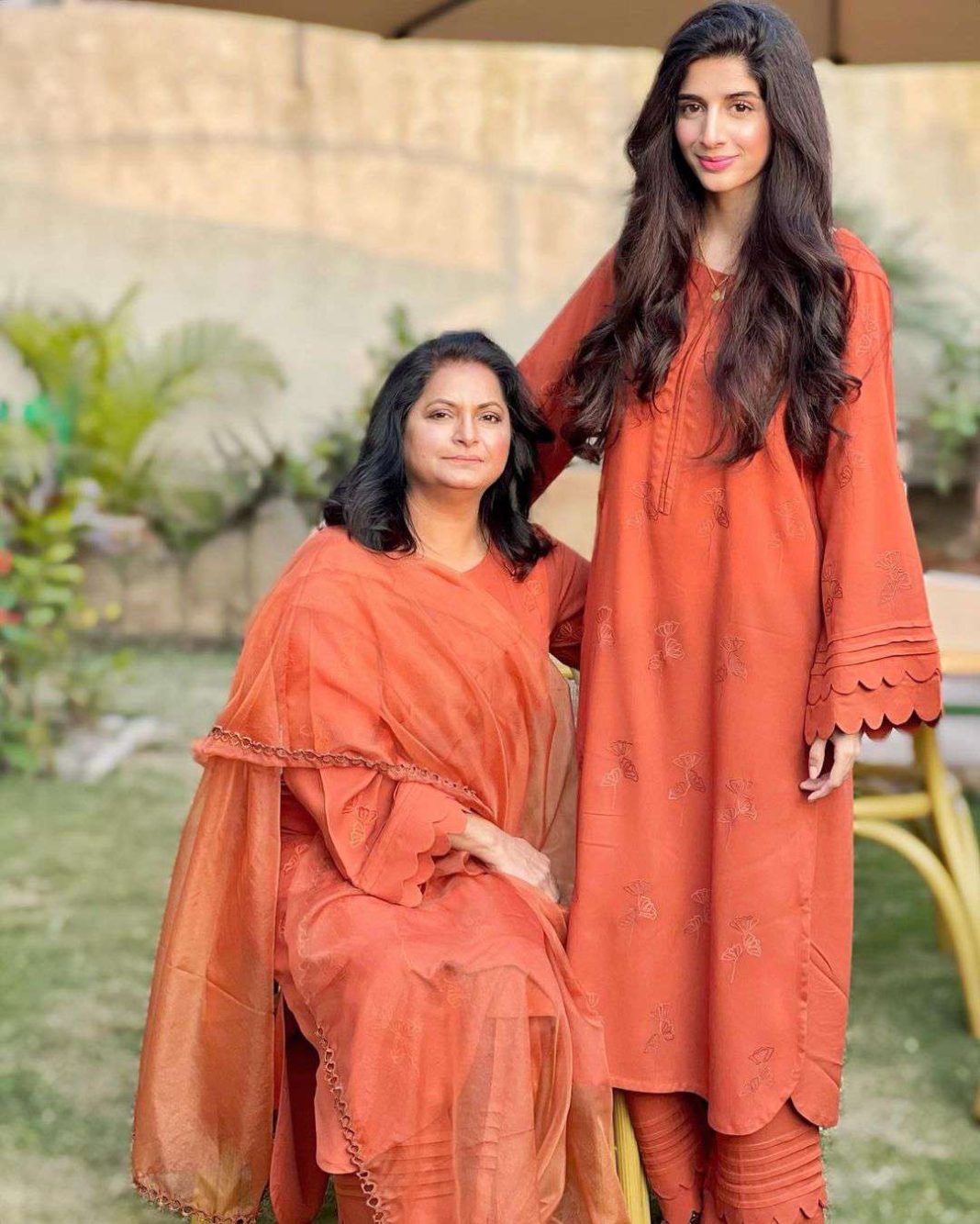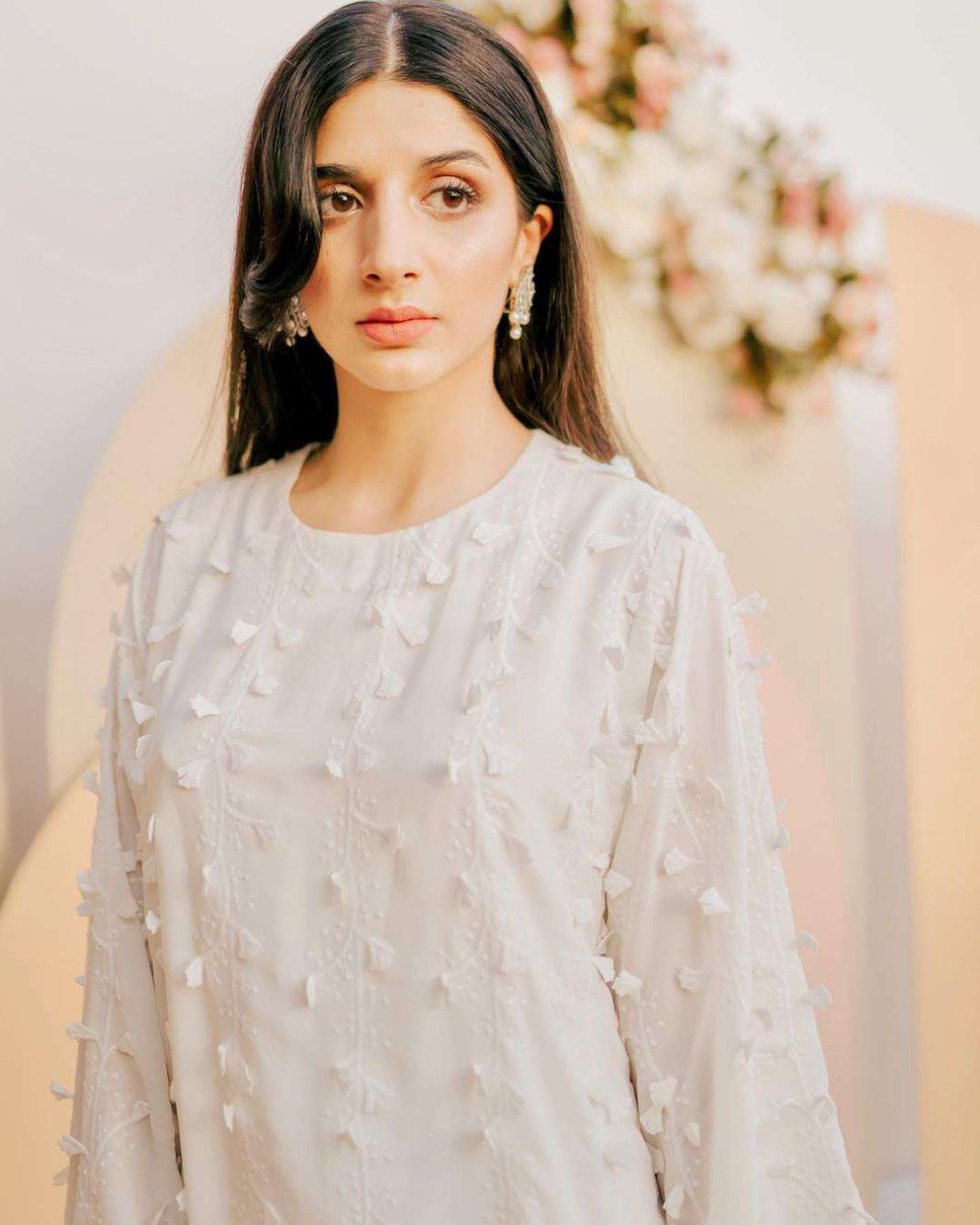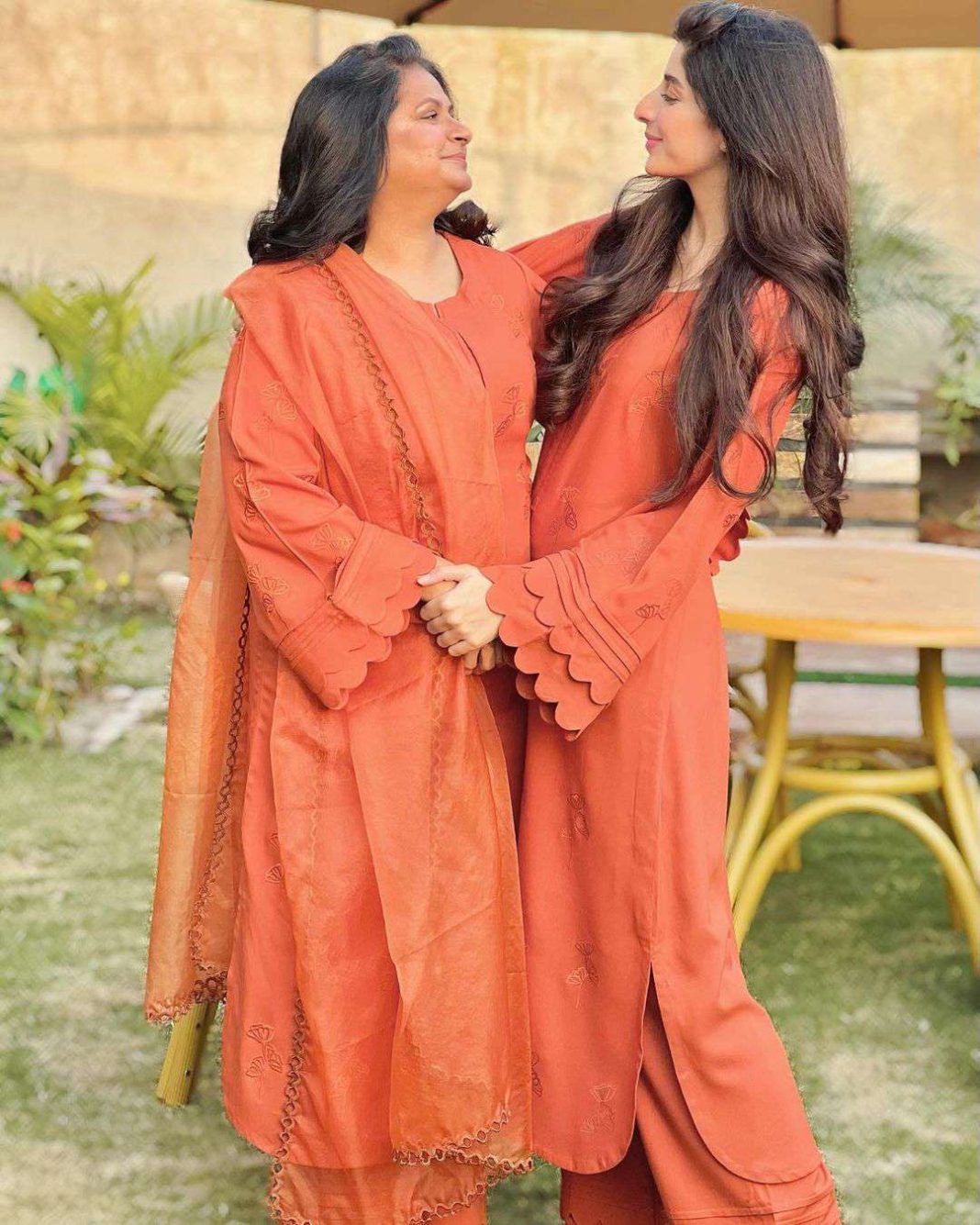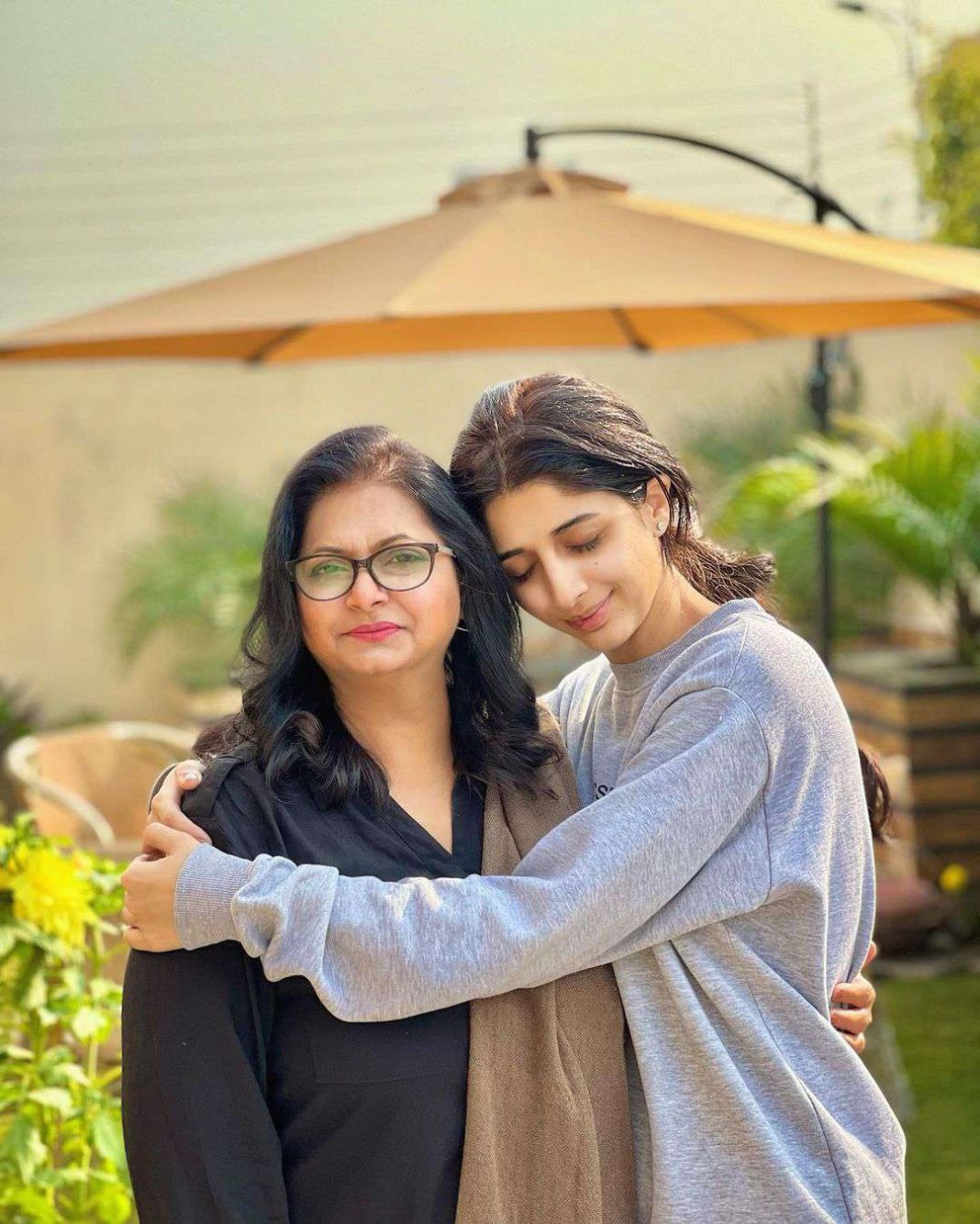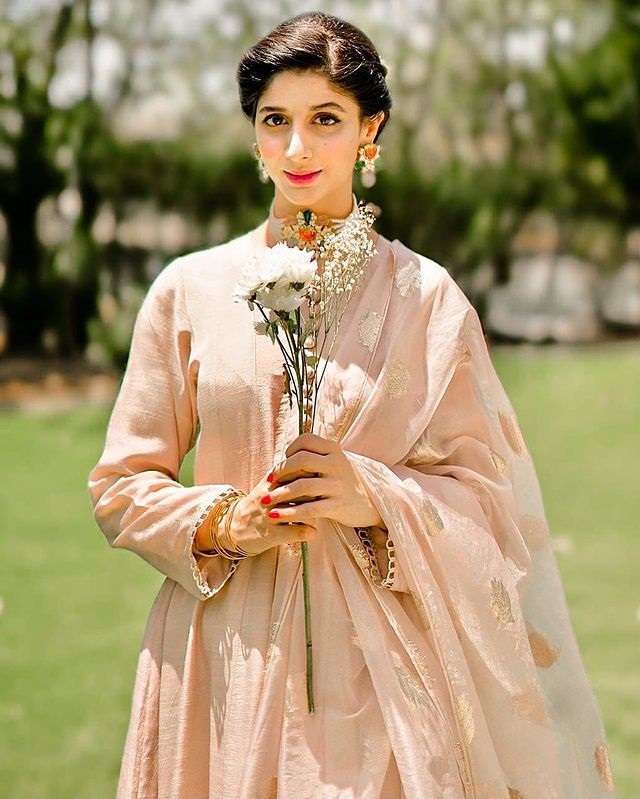 It should be noted that Urva and Maura have launched a brand for their fans and they are often seen promoting their own brand. This time too she is promoting her brand's beautiful clothes, and with her is her mother. Her brand has both Eastern and Western style clothes.
Marwa always chooses the best clothes and stays away from too much make-up. She believes in natural beauty and shares her photos in the same way.
One thing that stands out in all of Maura's outfits is that they are all of the best color and style.