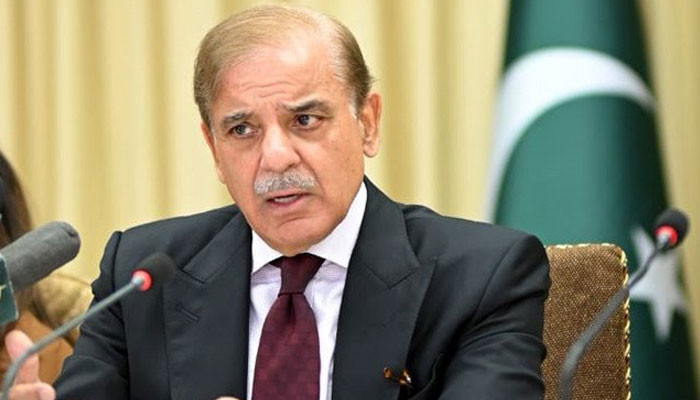 Pro IQRA News Updates.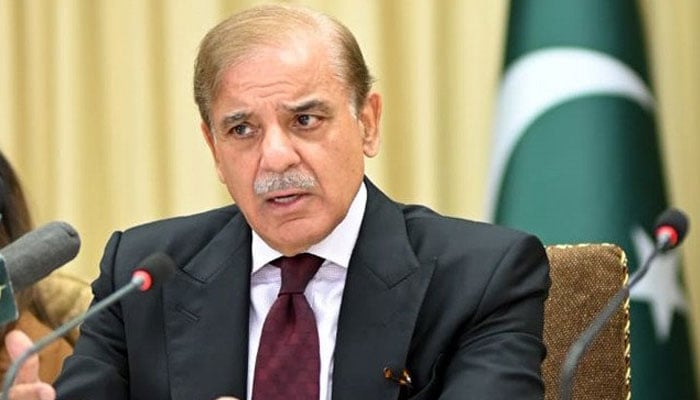 Prime Minister Shehbaz Sharif in his message on International Workers' Day said today is a symbol of the sanctity and dignity of work.
The International Workers' Day is celebrated all over the world today, the Prime Minister said that this day the entire nation celebrates the working class.
The Prime Minister said that the nation appreciates the role and contribution of workers in the development of the country, Islam emphasizes the principles of social justice, equality and respect for human rights.
He said Islam had set the guidelines regarding labor rights long before the international labor laws.
He said that workers and employers are partners in the production process, the current government is determined to improve the working and living conditions of the workers.
The Prime Minister said the government has raised the minimum wages of workers from Rs 17,500 to Rs 25,000 per month, and the government is working to develop an automated, integrated system for labor institutions.
Shahbaz Sharif said that the present government has started vocational training and skill development programmes, the role of manpower is important for the economic development of any country.
He further said that the government is determined to translate the benefits of economic growth into prosperity for all sections of the population.
.