News Details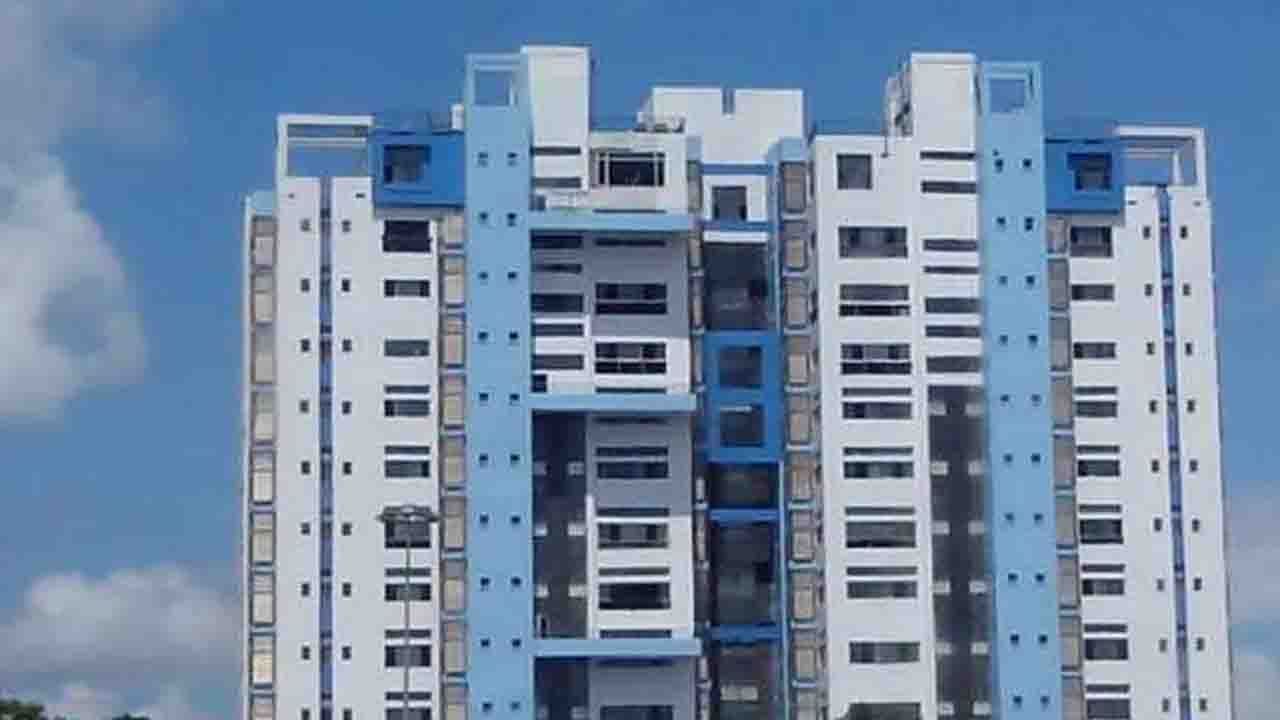 The meeting was called by the Chief Secretary
Meeting in Nabanna: A special committee has already been formed. Nabanna is taking report from that committee. This time the work of the office will be discussed in the meeting.
Kolkata: Nabanna has been active since the Chief Minister expressed his displeasure over the work of the Land and Land Reforms Department. A special committee has already been formed to monitor the work of the office. This time an emergency meeting was called on the land issue. District Magistrates of all the districts of the state and officials of the Land Reforms Department have been called for the meeting. The Chief Secretary has called that meeting on July 8. It is learned that some new policies will be fixed there.
From an administrative meeting in June, Chief Minister Mamata Banerjee raised the issue of land mutations. After that the committee was formed. The meeting is likely to discuss how the work is progressing after the formation of the committee.
Chief Minister Mamata Banerjee expressed her displeasure over the actions of the land department officials. How is the BLRO office revolving around the common man? How is Dalal Raj running in two shops outside BLRO office? He raised that question. Then came the big change in the land department. Nabanna monitors the work of the ground floor workers. The BDO, the OC of the local police station and the BLRO have been made the head of the block level committee. That's right, this committee will send the work report of the BLRO office to Navanna from time to time, Nabanna will take all the decisions after examining that report.
After expressing his anger, Chief Secretary Harikrishna Dwivedi had a meeting with the district magistrates. This time he called a meeting again.
It may be mentioned that till now there was no official of the land department in any administrative meeting of the Chief Minister. However, a special instruction came from Nabanna on Tuesday. The chief minister has an administrative meeting with East and West Burdwan districts on Wednesday. At the same meeting, the presidents of the district councils and the presidents of the panchayat associations of virtually all districts have been instructed to be present. Block Development Officers and District Governors of each district have also been directed to be present virtually. Nabanna's decision is because the land department has been looked into.
.