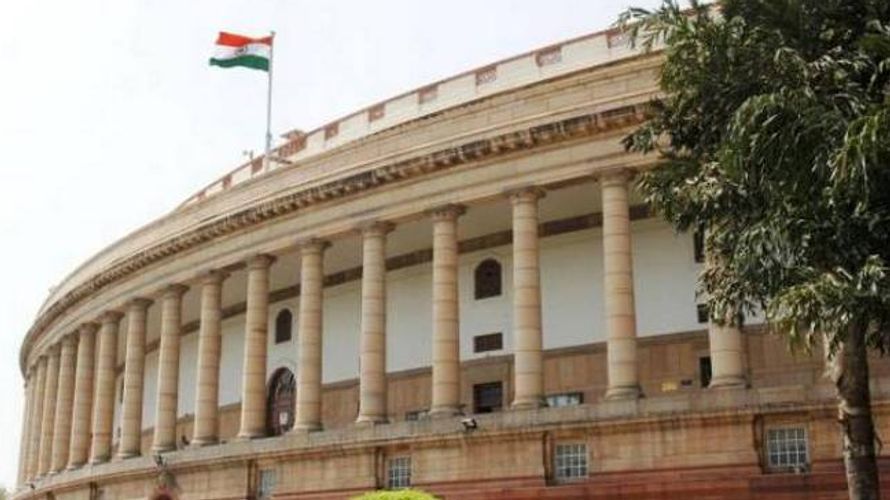 News Updates.
The government has now given an agenda for the Riksdag's five-day extra session. According to the bulletin of the Lok Sabha and Rajya Sabha, on September 18, the first day of the special session of Parliament, there will be a discussion in both houses on 75 years of parliamentary journey starting from the Constituent Assembly – achievements, experiences, memories and lessons learned '. It does not say what will happen in the coming days. So until now, this agenda has been "hidden" and not told even after being repeatedly asked by the opposition parties? Or are there still bigger things left on the agenda?
Incidentally, it is said that the government will also approve four bills, including the bill relating to the appointment of the Chief Election Commissioner. This bill has created much controversy.
Union Parliamentary Affairs Minister Prahlad Joshi had given information about a five-day extra session of Parliament from September 18-22 about two fortnight ago.
Pralhad Joshi had also posted a photo on social media app X of the old Parliament building and the new building, which was inaugurated by Prime Minister Narendra Modi on May 28. The announcement of the extra session came as a surprise in political circles, as the agenda for this session was not revealed. The Riksdag's winter session usually begins in the last week of November.
.