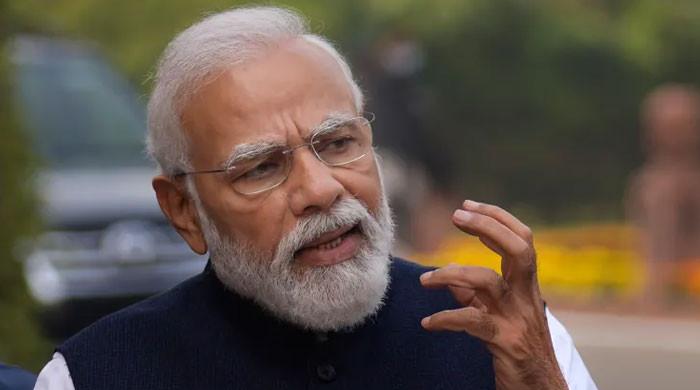 Pro IQRA News Updates.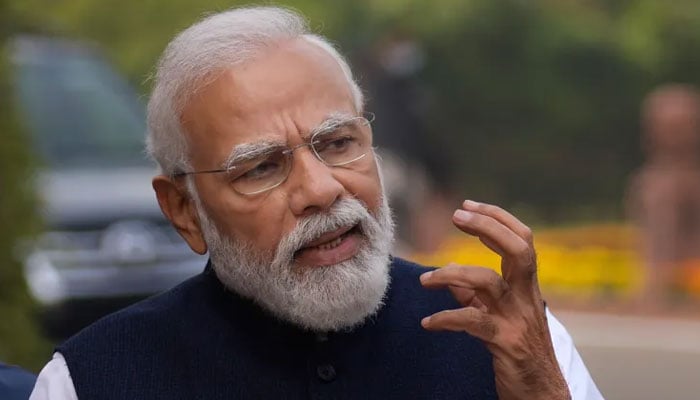 Indian Prime Minister Narendra Modi described international organizations as failing to solve the world's major challenges.
A recorded video message from the Indian prime minister was released at the opening of the G20 foreign ministers' meeting, in which Modi criticized international institutions, describing them as failing to solve major global challenges.
Modi also asked international organizations to find a common platform on such issues.
In his recorded video message on the occasion of the inaugural meeting, the Indian Prime Minister said that the G20 countries should realize that the behavior of various countries is the main cause of the current crisis.
He said that it has been the experience of the past years with financial, environmental, terrorism, Corona and war that international governance has clearly failed.
The Indian Prime Minister urged all countries to solve the problems together.
It should be noted that a meeting of finance ministers was held in the Indian city of Bengaluru last month, where no joint declaration on the war could be issued.
.