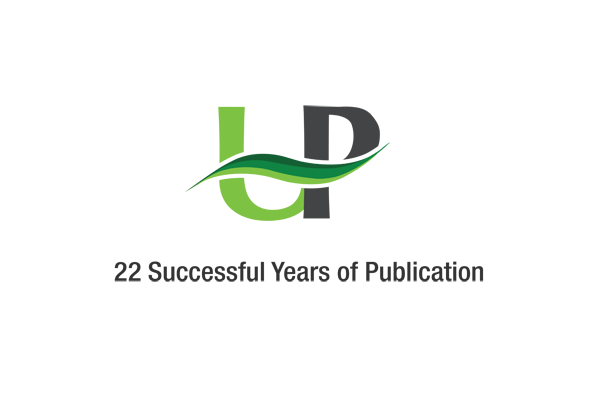 Pro IQRA News Updates.
MOSCOW (UrduPoint News / Sputnik – 6th March, 2023) Air raid sirens went off in several Ukrainian regions late Sunday night, including the Kyiv region, according to air raid data from the country's Ministry of Digital Transformation.
Air strike warnings were in effect in the Ukrainian regions of Poltava, Dnipropetrovsk, Kharkiv, Cherkasy, Kirovohrad and Kiev, the ministry's online map showed shortly before midnight.
Earlier on Sunday evening, air raid alerts were issued in Sumy and Chernihiv regions.
On Saturday, air strike warnings were in effect in the Poltava, Dnipropetrovsk, Cherkasy, Sumy, Kirovohrad, Mykolaiv and Kharkiv regions, as well as the Ukrainian-controlled parts of the Zaporizhzhia region and the Donetsk People's Republic (DPR).
Ukrainian media reported late Saturday night that the city of Dnipropetrovsk was partially without power.
In February, the head of Ukrainian electricity grid operator Ukrenergo said that direct damage to Ukraine's energy infrastructure caused by Russian strikes conducted since October 10, 2022 (two days after the Crimean Bridge terrorist attack) could amount to hundreds of millions of dollars, with financial losses running into the billions.
.