News Details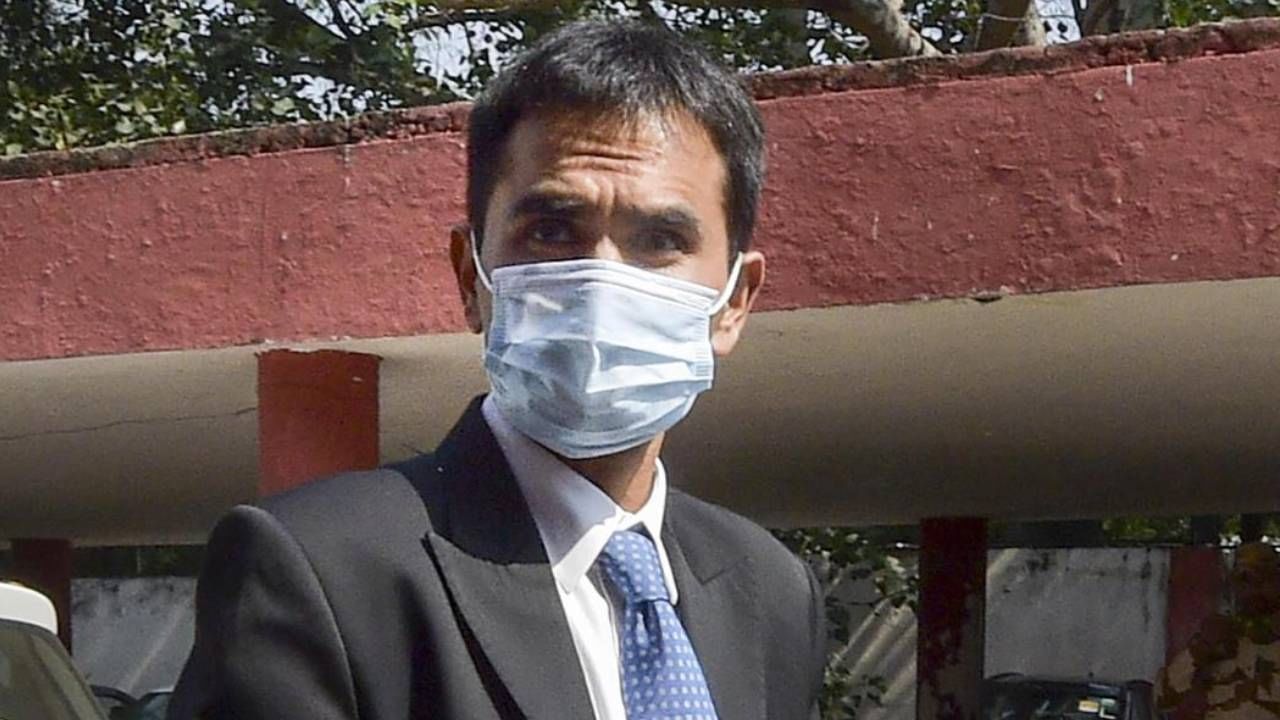 Wankhede was initially in charge of the investigation into the Mumbai drug case
Mumbai Drug Case: Former NCB officer Samir Wankhede, who was initially in charge of investigating drug cases in Mumbai, was transferred to Chennai on Monday.
New Delhi: Former NCB officer Sameer Wankhede, who was initially in charge of investigating drug cases in Mumbai, was transferred to Chennai on Monday. Just a few days ago, the Bureau of Narcotics Control gave a clean chit to Aryan Khan in this case. It was heard that day that disciplinary action would be taken against him soon. He was accused of submitting fake caste certificates and 'negligence in the investigation' of the drug case. A source claimed that the Union Home Ministry has directed the appropriate authorities to take stern action against Samir Wankhede. On the same day, the Department of Revenue under the Ministry of Finance and the Central Board of Indirect Taxes and Customs issued the transfer order.
In early October 2021, the NCB raided a party on a pleasure boat in Mumbai. At that time, Samir Wankhede was the head of NCB's Mumbai zone. Initially, he was in charge of investigating this high profile drug case. He had led several campaigns before him as NCB chief. Under his leadership, the Narcotics Bureau interrogated and arrested a number of Bollywood personalities on suspicion of being involved in drugs. Among them was Shah Rukh Khan's son Aryan Khan. Samir Wankhede's fame was growing by leaps and bounds. However, he was in trouble after the arrest of Aryan Khan.
Against him, Maharashtra Minister Nawab Malik accused him of submitting fake caste certificates to get a government job. He also accused Wankhede of extortion and other irregularities. Samir Wankhede was removed from the investigation of the case before the end of October 2021. At that time he was transferred to the central zone of NCB. A few months later, however, Nawab Malik was sent to jail in a money laundering case involving fugitive gangster Dawood Ibrahim.
However, there were allegations of irregularities not only in the submission of fake caste documents but also in the investigation of the drug case against Samir Wankhede. First of all, none of the investigations he conducted for the purpose of investigation were videographed. There was also an error in the analysis of the content of the chat on Aryan Khan's phone. By no means do I want to convey that I recommend for the mother to be inactive. No medical tests have been performed to prove drug use.
There are also allegations of widespread corruption in the provision of witnesses. Witnesses in the drug case allege they were forced to sign a white paper. Witnesses were arranged for people who were not on the pleasure boat. Another serious allegation against Sameer Wankhede is that he brought the same charges against all the accused in the drug case. Although no drugs were found with Aryan Khan, he was also charged with the same.
.