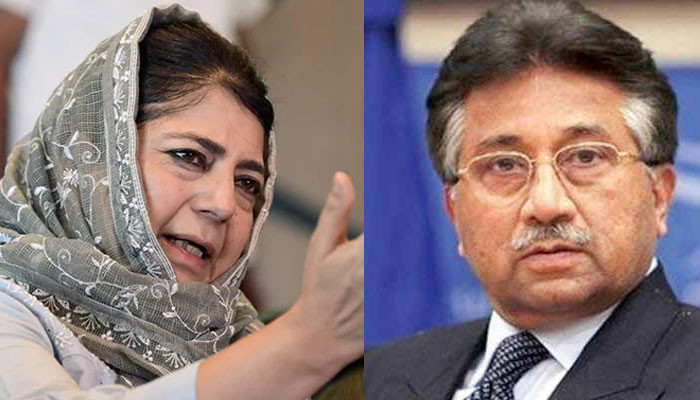 Pro IQRA News Updates.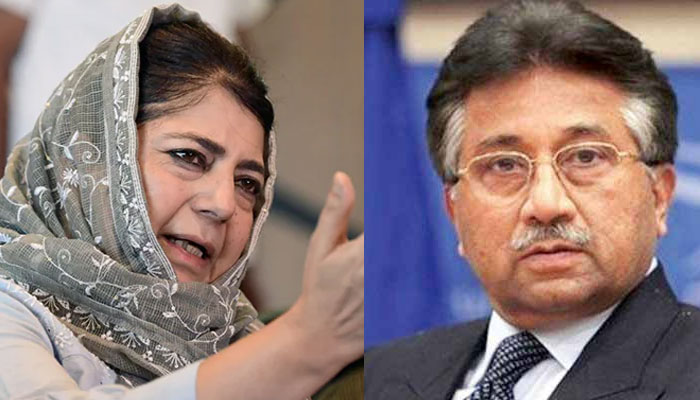 Former Chief Minister of Occupied Kashmir Mehbooba Mufti says that Pervez Musharraf was perhaps the only general in Pakistan who tried to solve the problem of Kashmir in the real sense.
Mehbooba Mufti said the death of Pervez Musharraf is deeply condoled.
He said that Musharraf wanted a solution to the Kashmir issue that was acceptable to Pakistan and India as per the wishes of the people of Kashmir.
Mehbooba Mufti said the Indian government has canceled all measures initiated by Musharraf and Vajpayee, only the ceasefire remains.
.