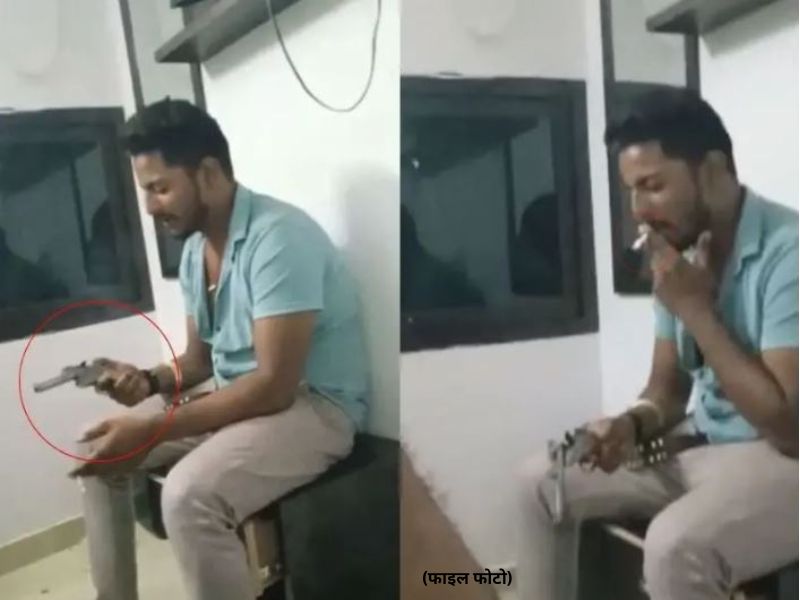 News Updates.
Bareilly
Published: September 11, 2023 4:06:19 PM
Bareilly. The video of a history reader with a gun had gone viral in Premnagar. When the police came, he got scared. He accused the neighbor of making the video viral and abused the entire family. Both sisters were attacked. The matter was complained to the SSP on Monday.
Brutally abused the whole family A girl resident of Premnagar reached the SSP office with her mother on Monday. He told me that his father is retired from his position as supervisor in the Municipal Corporation. His neighbor Aniket is a history teacher. The video of him loading the gun went viral on August 26. Since then, the police have been continuously coming to his house for questioning. The story reader entered his house on Friday night and accused him of making the video viral and sending it to the police. The whole family was brutally beaten. The girl and her sister were attacked and the house vandalized.
.