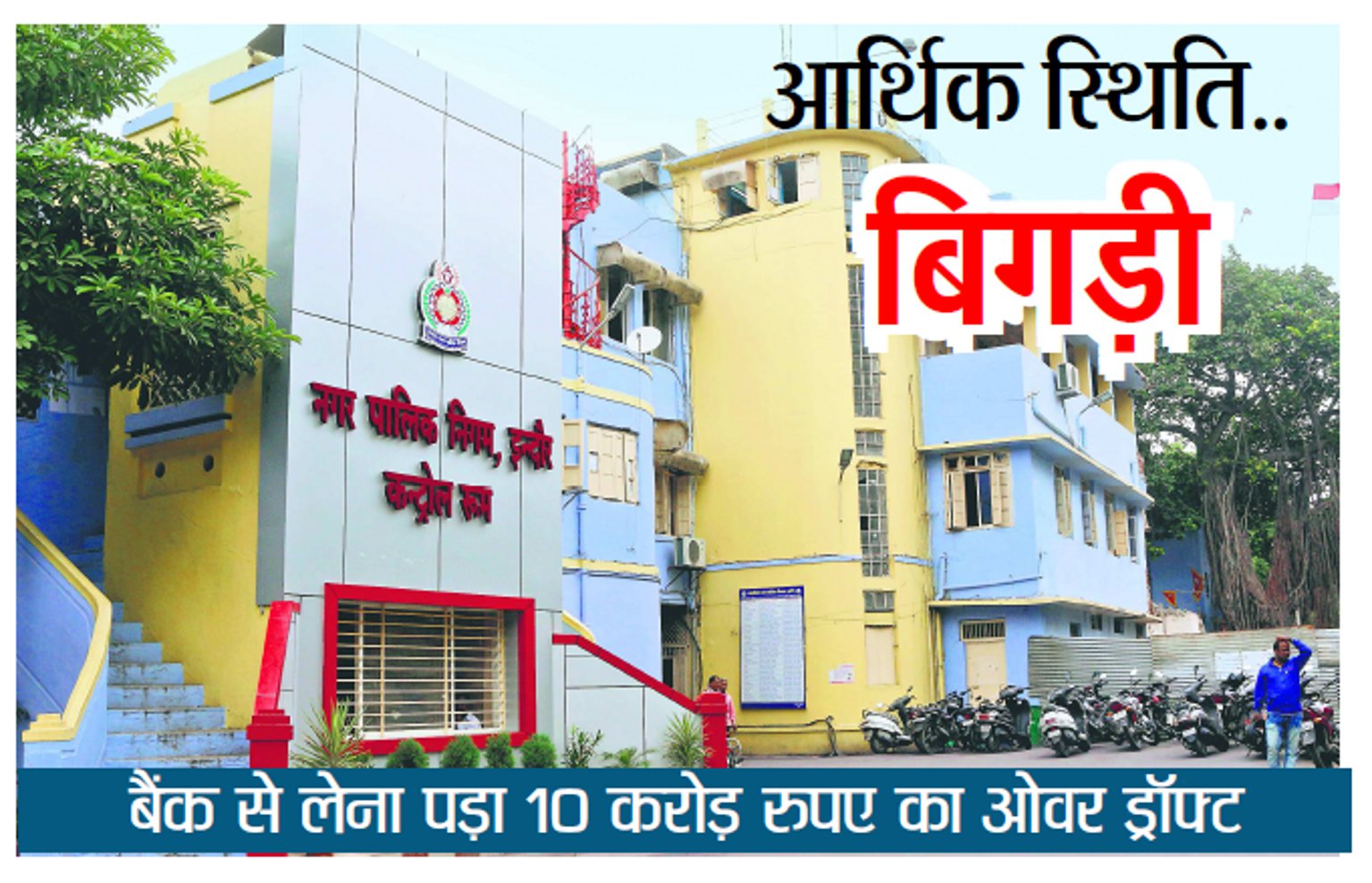 News Updates.
Indore
Published: September 7, 2023 12:02:42
Apart from sweepers, officials and employees of other departments have not received their salaries yet.
The financial situation has worsened… The municipal corporation must deal with the problem of distributing salaries.
Indore. The municipality's financial position has become bad. Now its impact has also started to fall on the salaries of officials and employees of the company. The situation has become such that so far only the salaries of the cleaning workers have been distributed this month. Officials and employees in other departments have now not received their salaries. While the superior staff ie. officers, used to receive their salaries only on the first day of each month. This month the situation has become worse as along with salaries the company is also unable to bear the burden of other permanent expenses.
.