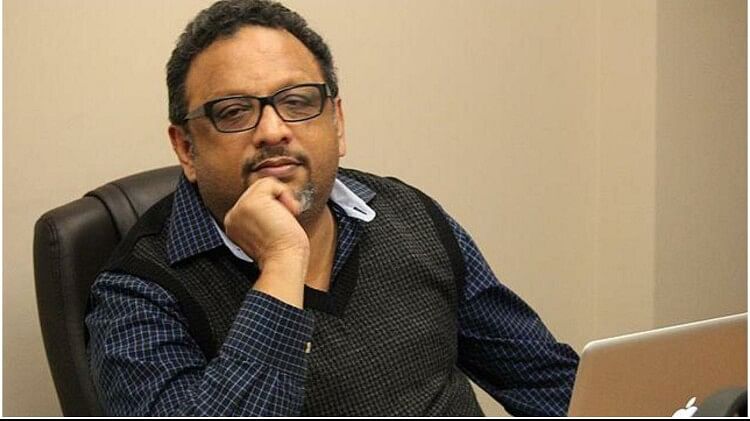 News Updates.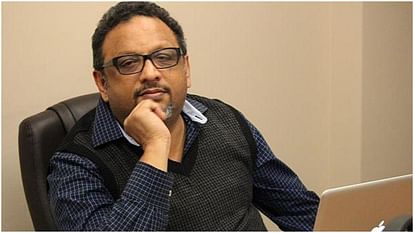 Matthew Samuel
– Photo: Social media
Expansion
The CBI had summoned Mathew Samuel in the Narada case investigation. Mathew Samuel has sent a letter to CBI today. According to sources, he wrote a letter to the Central Investigation Agency requesting that he be questioned at some place near his residence. According to the source, he has also asked for plane tickets and accommodation costs. It is noteworthy that Samuel currently resides in Bengaluru.
According to sources, he cannot come to Calcutta at present. Because his health is not good. It would be convenient if he was interrogated somewhere near his home instead of Calcutta. He was summoned for questioning at the Nizam Palace on Monday. Before this, the SBI had interrogated Mathew Samuel several times.
According to sources, this time Mathew Samuel has given many conditions to the CBI. If he comes to Kolkata to participate in it, he has to pay for the air ticket. Not only this, it has been told that Samuel has also demanded to pay the expenses of living in Kolkata.
.