News Details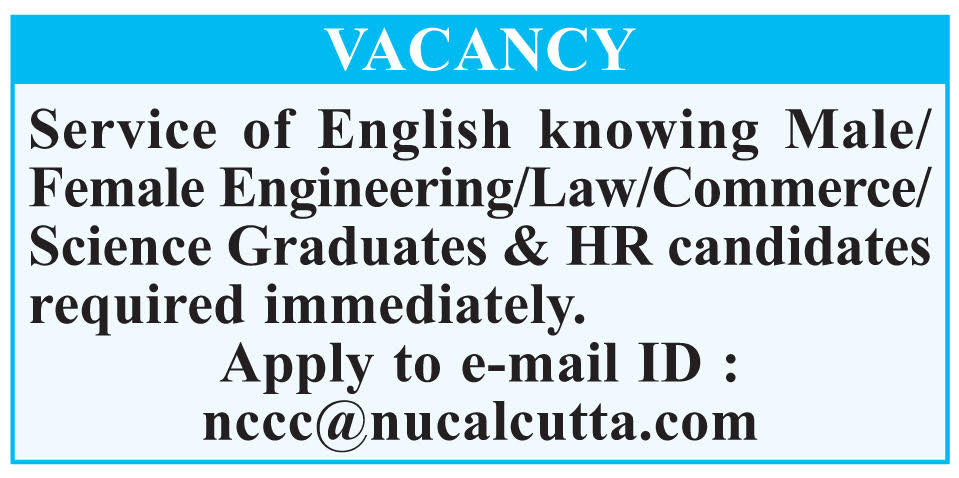 Pub's pen webdesk: A new twist in the mysterious death of actress Pallavi Dey. Pallavi's friend Sagnik Chakraborty was arrested. The arrest is said to be based on an FIR filed by the family of the late actress. Sagnik was arrested at Garfa police station and interrogated in the presence of the Deputy Commissioner of Police. He was finally arrested.
Pallavi's accomplice was arrested on Tuesday after being interrogated overnight on Monday. On Monday, Pallavi's father Neelu Dey complained to the police that his daughter had been killed. In the FIR, he named Sagnik, his girlfriend Andrila Mukherjee and a few others. Sagnik used 22 lakh Audi cars and 1 lakh iPhones in the 18-19 thousand mines of the telecom company. Pallavi's mother, father and relatives and friends are demanding that Pallavi provide all the means of living a luxurious life.
I played the role of Siraj's wife Lutfar in the series 'Siraj's Begum'. The popularity increased immediately. He has also worked in many well-known and expensive channels before him. At present, the dead actress was working on the series Mana Mane Na.
He lived with a friend in Garfa. Pallavi tried to commit suicide on Saturday night. Then his friend rescued his hanging body on Sunday.
Immediately informed the police. After that the actress was taken to the hospital. Relatives were also informed. The crew of Tolipara along with their families broke down in the incident.