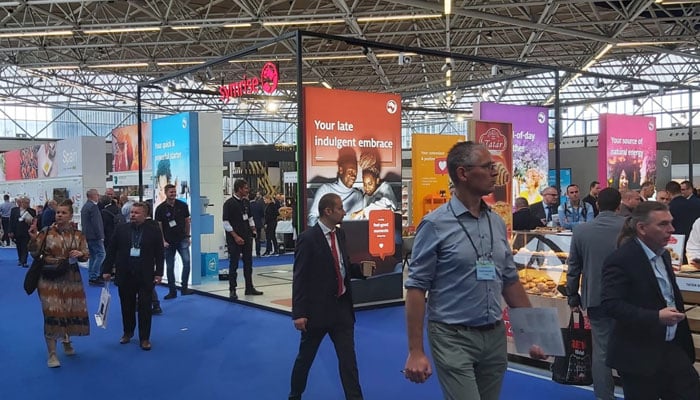 The World of Private Labels, one of the largest food and non-food exhibitions in the Netherlands, started today in Amsterdam.
About 2,500 companies have set up stalls at the two-day exhibition, held at the world's leading Rai Exhibition Center.
According to the exhibition management, more than 14,000 buyers from 120 countries are participating in this trade show.
Called the World of Private Labels, the show is considered an important opportunity for retailers around the world to meet with manufacturers of everyday necessities from which people can make their own products.
Excellence Awards are also given every year in this exhibition to encourage the creators of new products.
This year, 500 companies have come up with new items for the award.
According to the exhibition management, the exhibition has resumed after a gap of two years due to the global epidemic CoVid-19, which is making both the companies and the buyers happy.
.