Never threatened the people of Ukraine, asked the US to reduce provocations, Russian Foreign Minister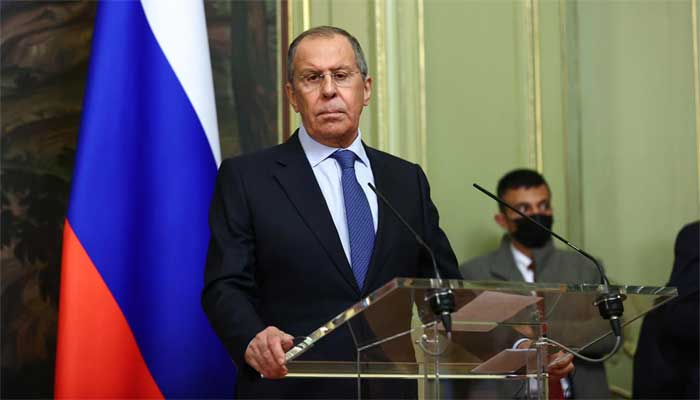 The US and Russian foreign ministers have met in Geneva to discuss Ukraine. Russian Foreign Minister Sergei Lavrov held a news conference after meeting with US Secretary of State Anthony Blanken.
On the occasion, the Russian Foreign Minister said that the US Secretary of State would present his written reply next week.
Sergei Lavrov said that Anthony Blanken had expressed his satisfaction. "I repeat that Russia has never threatened the people of Ukraine," he said. The United States has said Russia will reduce provocations in Ukraine.
"I hope the emotions will subside," Sergei Lavrov said. We have made it clear that Russia has no plans to invade Ukraine. This is not the end of the negotiations between the US and Russia. NATO is now working against Russia.
He said Russia's concerns were about weapons. Western military experts are being sent to Ukraine. Russian President Putin is always ready to contact US President Joe Biden.
Sergei Lavrov said any talks between President Putin and President Biden should be well-prepared. He said that the talks with the US Secretary of State were clear and fruitful.
.
news from jang.com.pk