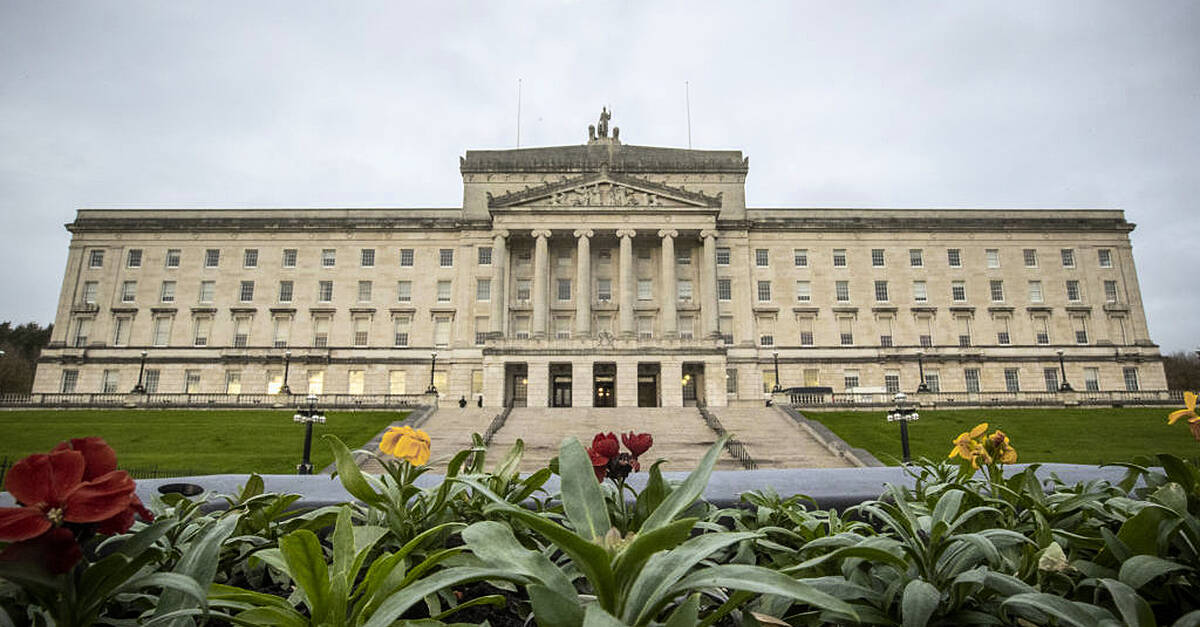 Pro IQRA News Updates.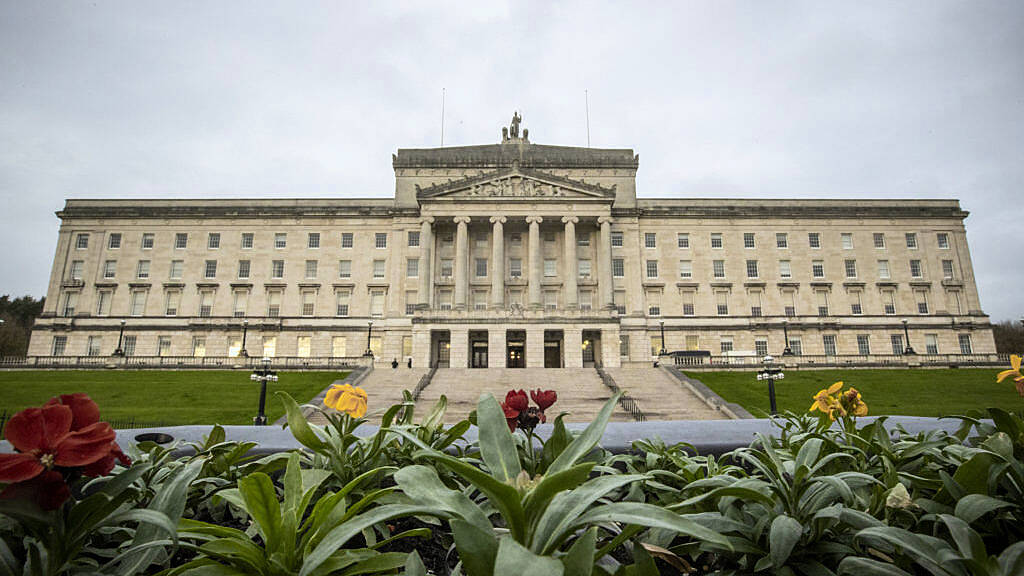 Chris Heaton-Harris has suggested that the government may consider changes to governance in Northern Ireland if some in the union community do not accept Rishi Sunak's deal with the EU.
The Northern Ireland minister said he was focused on clarifying the details of the Windsor framework for DUP members and others still considering supporting it, before looking at further steps forward.
Heaton-Harris also said he hoped he would be able to "convince" Boris Johnson to endorse the deal in a House of Commons vote, replacing the Northern Ireland protocol agreed to by the former prime minister.
Mr Johnson has publicly criticized the agreement, claiming he would find it very difficult to support it.
The Windsor framework that Mr Sunak and European Commission President Ursula von der Leyen agreed to last week is the prime minister's attempt to resolve the impasse created by the protocol.
The change to trading arrangements in Northern Ireland post-Brexit will ensure that goods traveling from Great Britain to Northern Ireland are not subject to regulatory checks, in a bid to eliminate effective Irish sea borders.
The DUP is currently considering whether to support the New Deal, as is the Eurosceptic coalition of Tory MPs and the European Research Group.
Both groups are concerned about EU jurisdiction over Northern Ireland under the new agreement.
Ministers insisted that the "Stormont brake" in the agreement would give MLAs a say over whether the new EU laws would apply in Northern Ireland.
Asked by Sky News what would happen if the DUP did not back the deal, Heaton-Harris said he was working to "clear all the questions" from the union community.
He added, "I'd like to think that at this point we'd be able to run the executive branch, but I've already, in fact, last week we've been passing legislation through Parliament, the Executive Formation Act, that allows me to have the opportunity to call an election at any time during the year." next if necessary.
"There are other ways forward, and we need to do things about governance if that is the case.
"However, I'm a glass half full guy, and I think we can get this right. The Windsor framework is an amazing leap forward. I think it actually delivers on all the questions that were asked."
When pressed on whether he would set a time frame for another Stormont election, Mr Heaton-Harris said: "I have learned from previous lessons in Northern Ireland that you don't set time frames and even if you had one in mind you would never give it publicly."
Asked about Mr Johnson's criticisms of the Windsor framework, the senior cabinet minister said: "I was his main whip, so I would like to think that by the time we would vote I would have slyly persuaded him that he really needed to vote for his deal.
"Boris is a law in itself in many ways. But he is a great man, a wise man, an honest man, and I think he will come to see that it is a good idea."
Mr Heaton Harris also suggested that the framework would allow Northern Ireland to fully feel the benefits of any future UK trade deals.
Britain's exit from the European Union
Stormont brakes 'not really brakes', says DUP critique…
When asked if he could guarantee that companies and individuals in Northern Ireland would be full participants in future trade agreements, he replied: "I think we can".
While Heaton-Harris remained positive about persuading the DUP, Michelle O'Neill, Deputy Chair of Sinn Féin, indicated that future governance in Northern Ireland could include a joint arrangement between the British and Irish governments if the unionist party did not return to Stormont.
She added, "I still hope they get to that point, because power-sharing is the way politics work in the North."
.