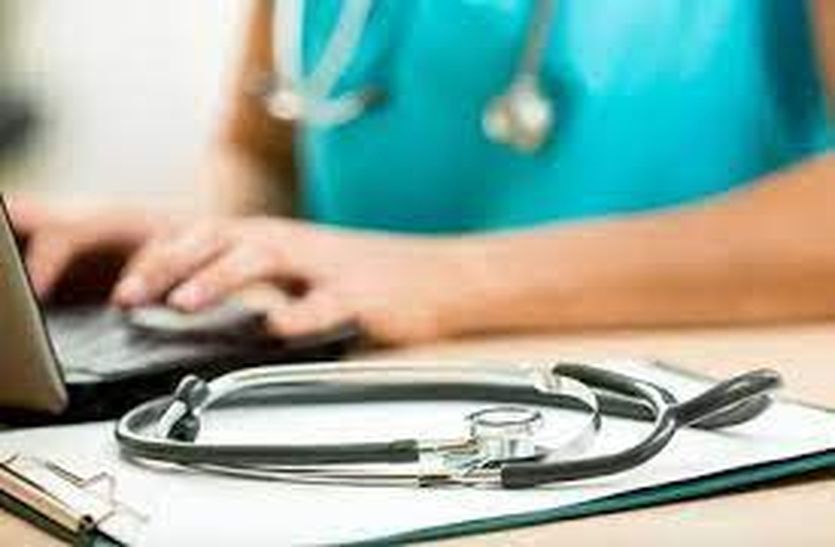 News Updates.
move
Published: September 3, 2023 21:06:36
Now you can register for NEET UG offline
MCC New Delhi issued instructions
NEET-UG: It is important for students to know this
Medical Counseling Committee MCC New Delhi has issued instructions regarding offline departure. Under this, 15 percent students who have been allotted seats during MBBS-BDS Central Counseling Round 2. They can waive the offline seat. The reason for this is that many students have been allotted MBBS seats under 85 percent state quota. He wants to opt out of the 15% quota central counseling and take admission in the seat allotted from the state quota, but is unable to do so due to technical reasons.
Admission is not given on the basis of nomination.
Education expert Dev Sharma said a 7-point advisory has also been issued by MCC New Delhi on September 1. On point number 2 and 3 it was told that no MBBS seat is allotted by MCC New Delhi on the basis of nomination. MBBS seats are allotted only on the basis of NEET UG merit list.
Cheat students and parents
Sharma informed that currently two rounds of 15 percent quota central counseling have been conducted. Counseling for 85 percent state quota is ongoing in many states. At such a time, some students and their parents who have been deprived of seat allotment cheat in the name of nomination. At such times, students and parents should be careful. One should only rely on the allotment made through the counseling process through the official website of MCC New Delhi.
Virtual Vacancy for MBBS, BDS Seats Released for Round 3
On the other hand, MCC New has released virtual vacancy for MBBS-BDS for counseling round 3. Currently 8650 seats are vacant.
.