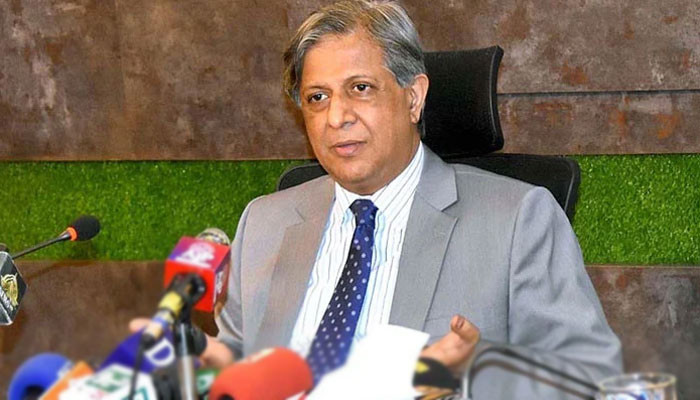 Pro IQRA News Updates.
Federal Law Minister Senator Azam Nazir Tarar has said that a person is convinced that he should not surrender before the law.
Azam Nazir rained during the press conference on the incidents that took place in Tarar Judicial Complex.
He asked the question that which court allows the petitioner to sign by sitting in the car? What kind of system is it that the court waits for the questioner until the evening?
Azam Nazir Tarar added that God! Don't make fun of the legal system, those who call for the supremacy of justice have spread the law.
He said government vehicles were set on fire outside the court and the police who came to enforce the order in Zaman Park were tortured.
The federal law minister also said that politicians do not take arbitrary decisions through mobbing.
He said that politics does not teach the lesson of picking up sticks and holding stones in hands. We warned that if the challenge to the state continues, the state will use violence.
Azam Nazir Tarar said that arguments and facts are used in politics, such a spectacle was never seen before in any court, a dangerous situation was witnessed in Islamabad.
The federal law minister said that Imran Khan was repeatedly given occasions by the court to appear.
He said that fascism is not permanent anyway, what is the court where 5 thousand people can be taken?
.