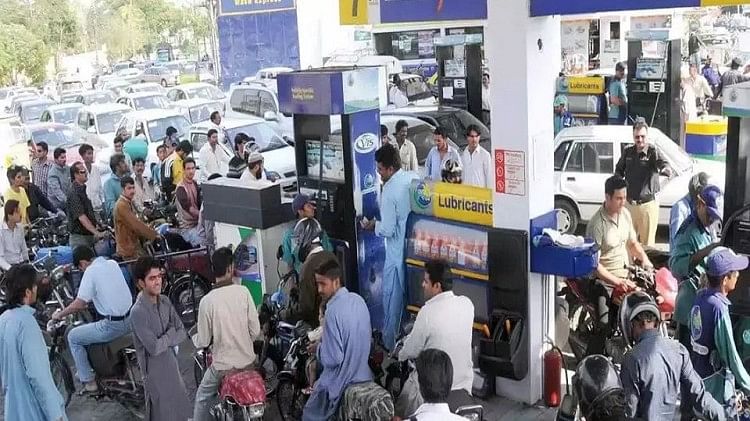 News Updates.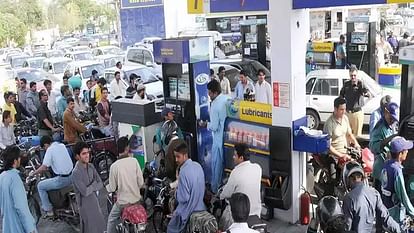 Crowd at Pakistan petrol pump
– Photo: Social media
Expansion
The caretaker government of Pakistan has once again increased the prices of petrol and diesel. With this increase, prices have reached a new record level. In neighboring Pakistan, which is facing a severe cash crunch, the price of petrol and diesel has gone up to around Rs 330 per litre, inflation here has already reached double digits.
After getting the approval of caretaker Prime Minister Anwarul Haq Kakar, the Finance Ministry on Friday night issued an order to increase the price of petrol by 26.02 rupees and diesel by 17.34 rupees per litre.
Following this, prices of petrol and 'high speed' diesel (HSD) have increased by more than Rs 330 per litre. Media reports say that the price of petrol and diesel reaching Rs 330 per liter is like breaking a psychological barrier.
The rise in fuel prices comes after inflation rose by more than 27.4 percent in August. Earlier on September 1, the caretaker government had also hiked the prices of petrol and diesel by Rs 14 per litre.
The increase in the prices of these petroleum products twice within two weeks in the neighboring country will increase the financial burden on the people there. Gasoline and HSD are used in all private and public vehicles.
.