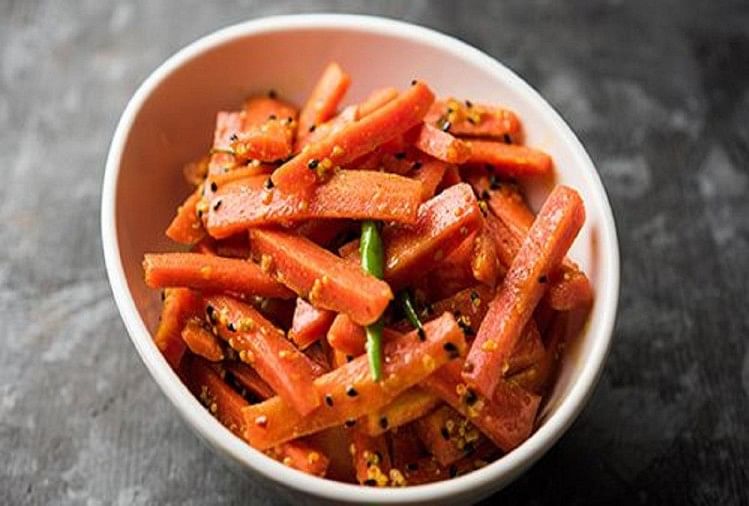 News Updates.
Pickle
– Photo: Social media
Expansion
A pickle shop is quite famous in Karachi, the oldest city of Pakistan, which people call "Rishta Ka Achar" and it helps people to find their true life partner. It is said about this pickle that eating this pickle leads to marriage. Shop owner Tahir's 'Rishta Ka Achar' is famous in Karachi city and he gets many customers mainly young girls, women and even young men who come to taste the pickle to find the right marriage proposal Are.
Tahir says his "Rishta Ka Achar" is also famous in India and has been mentioned in many Hyderabadi stage and television plays. He told me that his elders say that if someone feeds you a spoonful of pickle with love and faith, you will get a good marriage proposal.
Tahir remembered that one of my cousins, who worked with me, did not get the right marriage proposal, but after eating a spoonful of cucumber from my hands, he got married within a few months and is still happy. He lives a married life.
Tahir's grandmother moved with her family from Hyderabad, India to Karachi after partition and opened her own pickle shop. Tahir proudly says that many customers even ask him to give a spoonful of their pickles from his hands.
Tahir's shop sells about 20 other kinds of pickles and chutneys as well as different herbs and spices according to the season. Hyderabadi dishes like Mirch Ka Salan, Baingan Ka Raita, Dabal Ka Meetha, Kachori etc. are also popular among the customers.
.