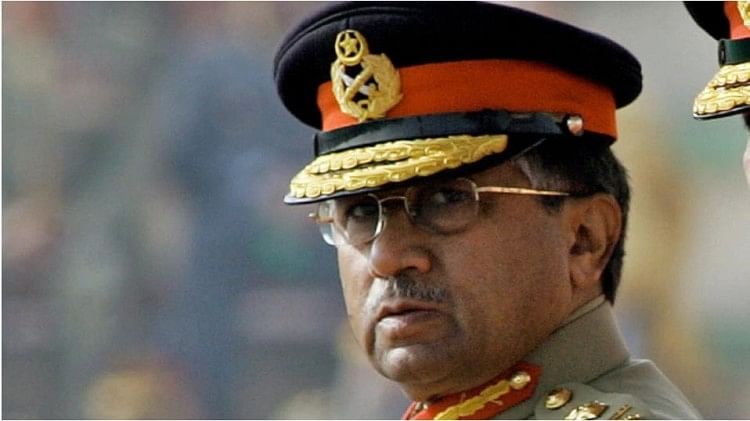 News Updates.
Pervez Musharraf
– Photo: Social media
Expansion
A Pakistan Supreme Court judge on Tuesday dismissed a petition filed six years ago to put late military dictator Pervez Musharraf on the exit control list (ECL) to prevent him from leaving the country, saying now leave it to Allah.
Musharraf died in Dubai in February at the age of 79 and was allowed by the Supreme Court to travel abroad for treatment in March 2016. A petition was filed by lawyer Taufiq Asif to prevent him from leaving Pakistan. However, the Supreme Court heard the petition six months after the death of the former military ruler.
According to the news of a leading local newspaper, during the hearing of the petition on Tuesday, a three-member bench headed by Justice Mazhar Akbar Naqvi asked – is this petition not fruitless now? Petitioner's lawyer Asif said that if the date of the hearing had already been fixed, it would not have been meaningless. He said that as predicted, Musharraf left the country and did not return.
Justice Jamal Khan Mandokhal remarked – Now leave it to Allah. The petitioner replied: Yes, it is up to Allah now. The Supreme Court rejected the petition.
In December 2019, a special court found Musharraf guilty of treason and sentenced him to death. However, the sentence was never carried out. Musharraf, who was the architect of the 1999 Kargil War, died on February 5 this year at the American Hospital in Dubai after a long illness. According to his family, he suffered from amyloidosis, a rare disease caused by the build-up of an abnormal protein called amyloid in organs and tissues throughout the body.
.