Patrick George released, case adjourned to February 1.
The State Security Emergency Misdemeanors Court, Second Division, Mansoura, decided today to release Patrick George Zaki, a researcher at the Egyptian Initiative for Personal Rights and a master's student at the Italian University of Bologna, in Case No. 1086, Emergency State Security Misdemeanour.
The court also decided to postpone the case, in which Patrick George Zaki was accused of "spreading false news inside and outside" because of an opinion article he published on a website, to the February 1, 2022 session, in order to hear the pleadings.
At today's hearing, Patrick's lawyers made several requests that they said it was necessary for the court to respond to before they could begin presenting their arguments.
The lawyers' requests included that the court authorize the unloading of the cameras in Terminal 3 at Cairo International Airport from four to four thirty in the morning of Friday, February 7, 2020, to prove the fact of the arrest of Patrick at the airport; And listening to the two witnesses for the prosecution, who drafted both the investigation report and Patrick's arrest report, and discussing them in their statements. The lawyers also requested to hear the testimony of the brother of the martyr Abanoub Najeh, whose article was part of Patrick's story; As well as the court's permission for them to extract an official copy of the records of the inheritance media sessions issued by the Shubra El-Kheima Court for Family Affairs in 2008 and mentioned in Patrick's article itself, in order to prove that what was mentioned in the article in question is not false news.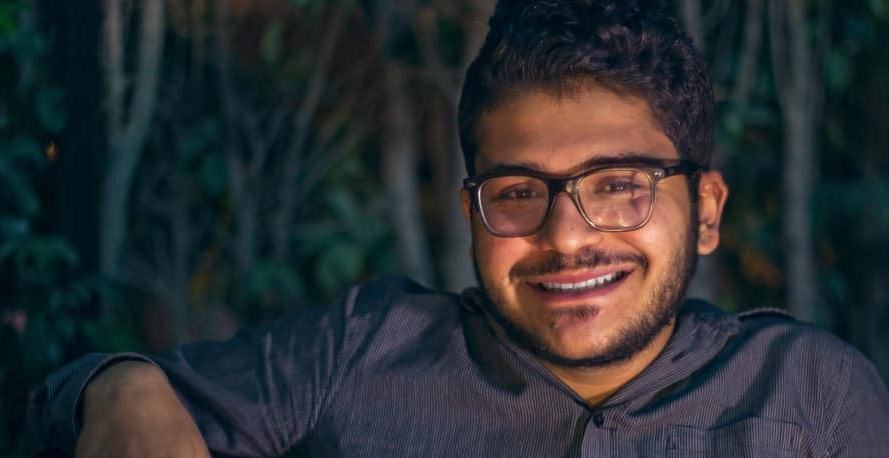 After the lawyers submitted their requests, the head of the court went to the prosecution, which expressed its willingness to plead immediately, before the head of the court declared that he would issue his decision at the end of the session. The court decided to bypass the defense's requests to release Patrick and to adjourn to the February 1 hearing to hear the pleadings.
This, and after completing 22 months of imprisonment, Patrick Zaki was released after completing the procedures for his release.
news from جريدة الأهرام الجديد الكندية
#Patrick #George #released #case #adjourned #February