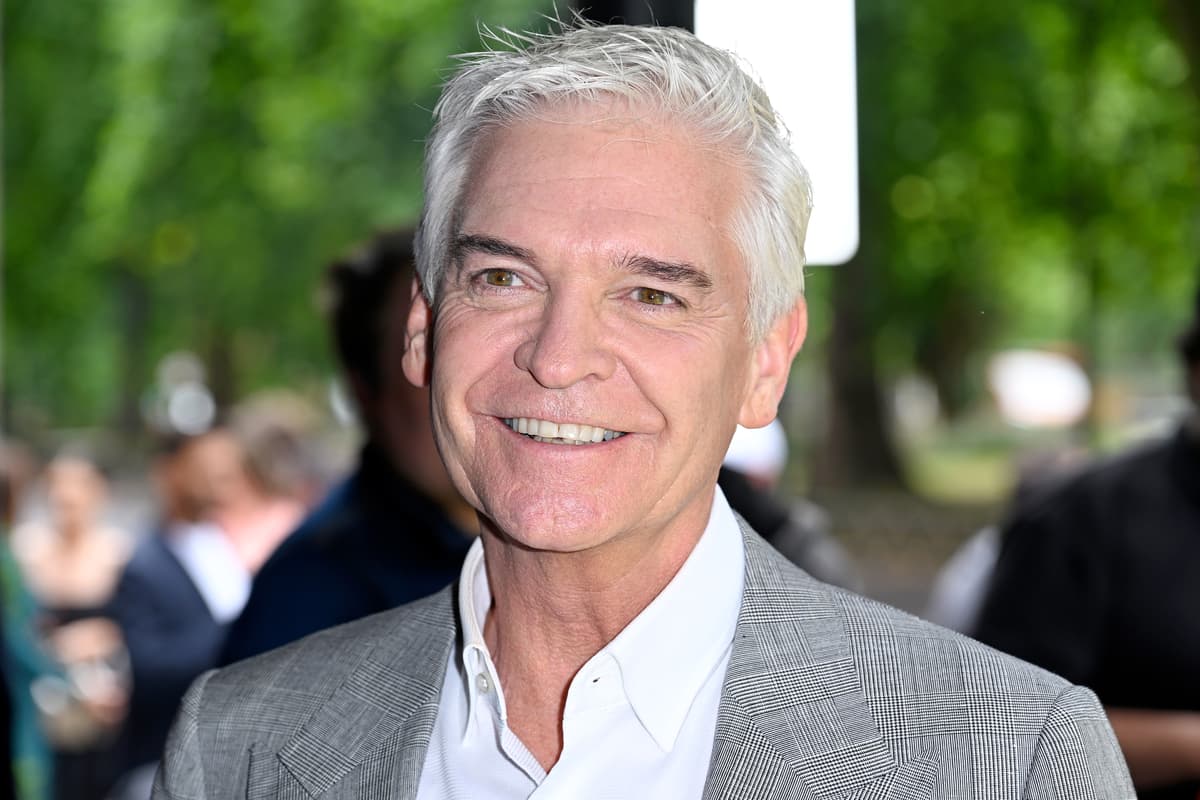 Pro IQRA News Updates.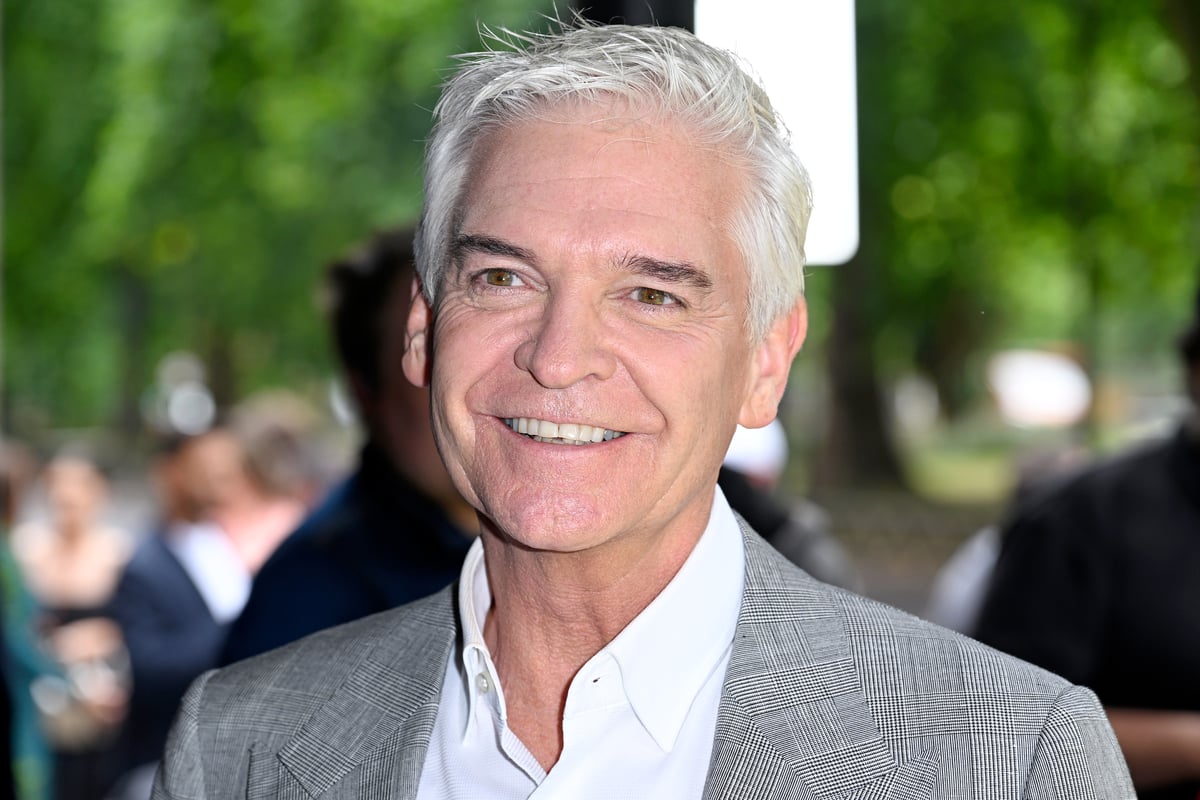 Philip Scofield left This Morning after 20 years on the daytime TV show. The news comes amid rumors of a feud over Holly Willoughby as the two are said to have fallen out.
Scofield co-hosted the multi-award winning show for two decades alongside Holly. He will continue to present for ITV, including The British Soap Awards and a new yet to be named primetime series.
Holly will continue to be involved with the other members of the This Morning cast. Phillip's last episode was on Thursday (May 18).
Statement by Philip Schofield
Scofield said, "I've always been very proud to cover great stories on This Morning. But lately, this morning itself has become the story. Throughout my career in television — including the last few very difficult days — I've always done my best to be honorable and kind. I realize ITV has decided the current situation cannot continue, and I want to do what I can to protect the show I love.
"So I've agreed to step down from This Morning with immediate effect, in the hope that the show can move forward into a bright future. I'd like to thank everyone who has supported me – especially my amazing This Morning viewers – and I'll see you all for next month's Soap Awards."
Willoughby said, "It has been over 13 years since I introduced This Morning with Phil and I want to take this opportunity to thank him for all his knowledge, experience and humor. Couch just wouldn't feel the same without him."
Kevin Lego, managing director of media and entertainment at ITV, said: "Philip is one of the best presenters of his generation and we thank him for his fantastic television spanning two decades on our sofa this morning.
"This Morning is made by one of the best and most hardworking teams in television, who produce over 12 hours of live television every week. We look forward to continuing our relationship with Phillip starting with The British Soap Awards in June and a new prime time series to come."
.