Philippines agrees to buy anti-ship missiles from India
The Philippines has agreed to buy anti-ship missiles from India for its navy. The total cost of these missile systems purchased from India is 37 375 million.
These coastal missiles will be able to target enemy ships at sea.
Philippine Defense Minister Delphine Lorenzana tweeted last night that under the agreement reached between the governments of India and the Philippines, three batteries of these anti-ship missile systems would be provided by BrahMos Aerospace, a private Indian defense company.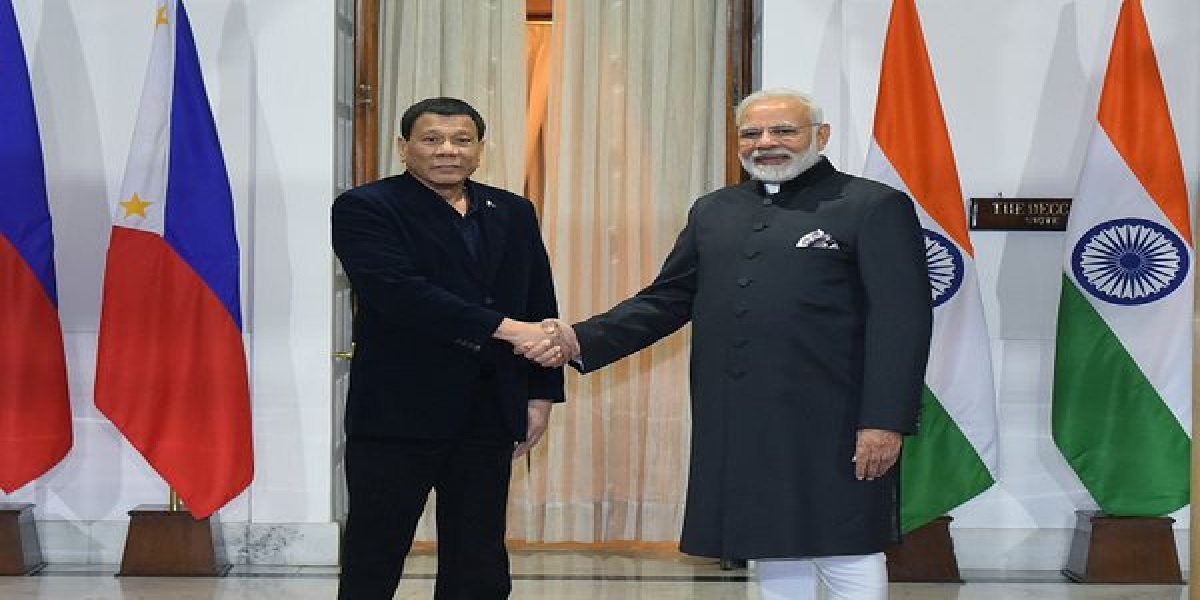 In addition to logistical support from BrahMos Aerospace, Philippine Navy personnel will be trained to maintain and operate these anti-ship missiles.
These coastal missiles will be used to repel enemy or foreign ships trying to enter the 200-nautical-mile economic zone in the Philippines without permission.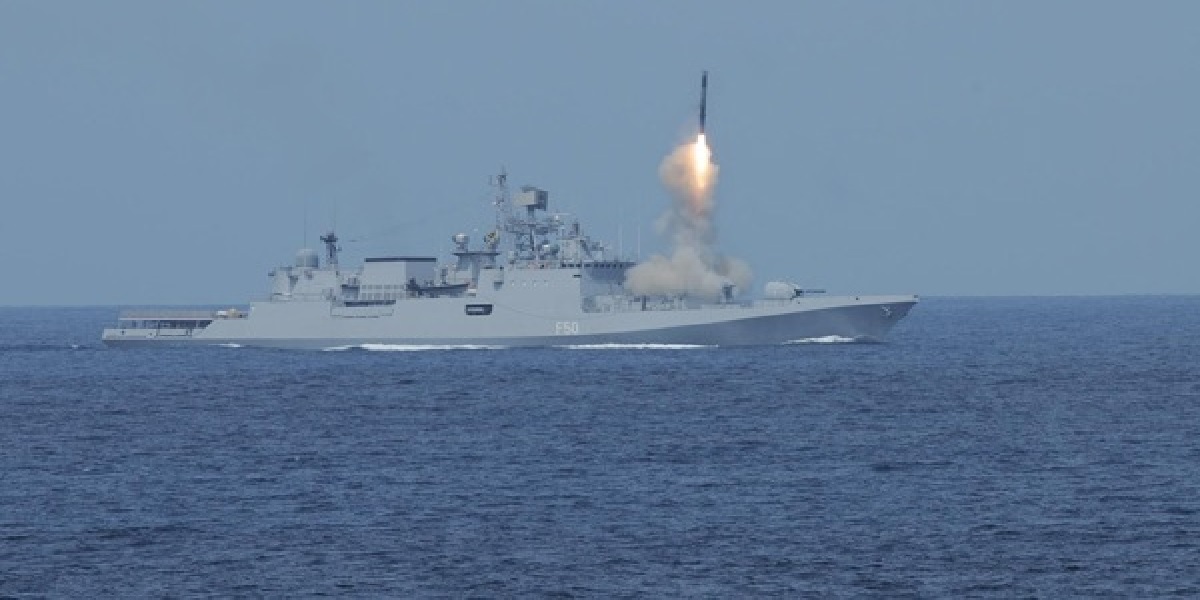 Talks on the purchase of a missile system that India will supply to the Philippines have been going on at various stages since 2017, but have been delayed due to factors such as the Philippine budget decisions and the global corona virus pandemic.
The agreement reached with India to purchase anti-ship missile systems is part of the Philippines' five-year program aimed at modernizing the country's forces and enhancing their defense capabilities. According to the Philippine government, the پروگرام 300 billion (5. 5.85 billion) defense program is in its final stages.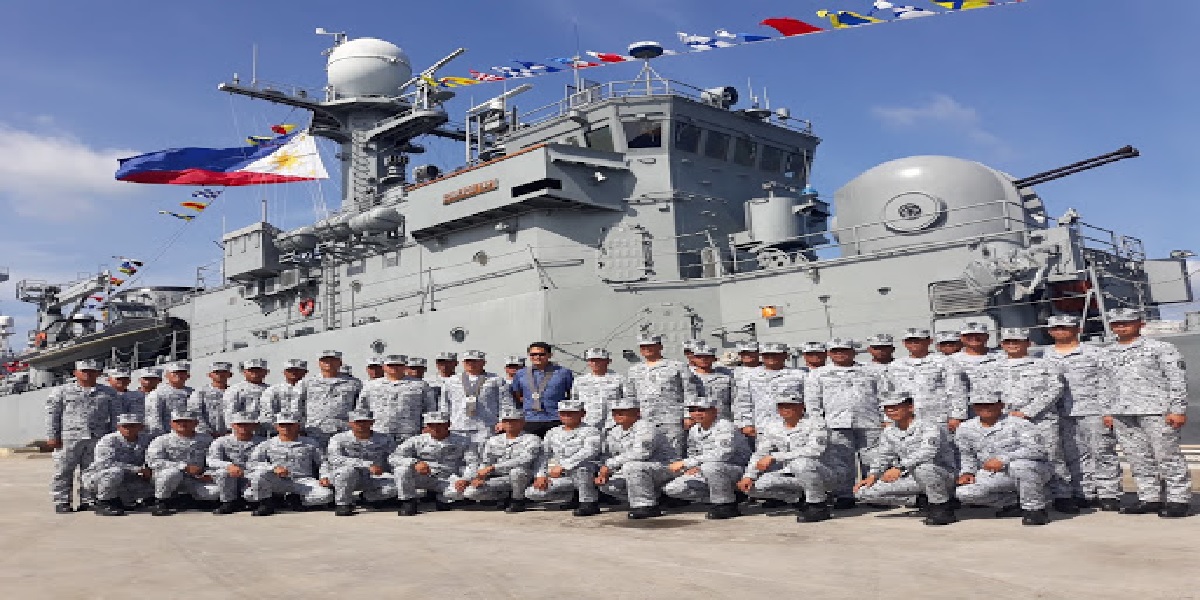 Earlier, in 2018, the Philippines also bought for the first time naval defense missiles for the country's navy, which were Israeli-made Spike ER missiles.
The Philippine Armed Forces has some of its current military equipment, World War II-era warships and some of the helicopters used by the United States in the Vietnam War.