Pro IQRA News Updates.
Kankarbah Rotaract Club has been carrying out plantation work in a park located in Sector 1 of Bahadurpur Housing Colony, Patna. On this occasion, about a hundred saplings were planted under the leadership of Kankarbah Rotaract Club President Navneet Vijay. He said that plantation is basically the process of giving plants the shape of trees, so they are planted in different places.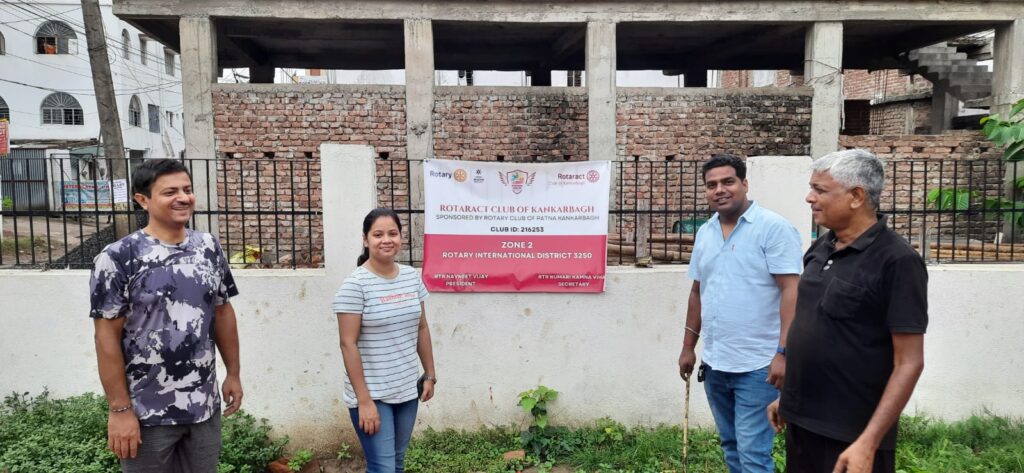 The reason for the plantings is mostly the promotion of forests, greening and land reclamation. Each of these tree planting goals is important for its own unique reason. Former president of the club, Aditya Krishnan, said that we not only plant plants, but also take care of them until they grow up. We planted sweet neem, marigolds, etc.
Kankarbah Rotary Club President Shambhunath Singh, Past President Dr. Vibha Rani, Anjana Kumari, Rohit Kumar and Pal Environment District Assistant Umesh Kumar of Rotary District 3250 were also present on this occasion. .volunteered to provide and agreed to contribute to the care of planted seedlings.
.