News Details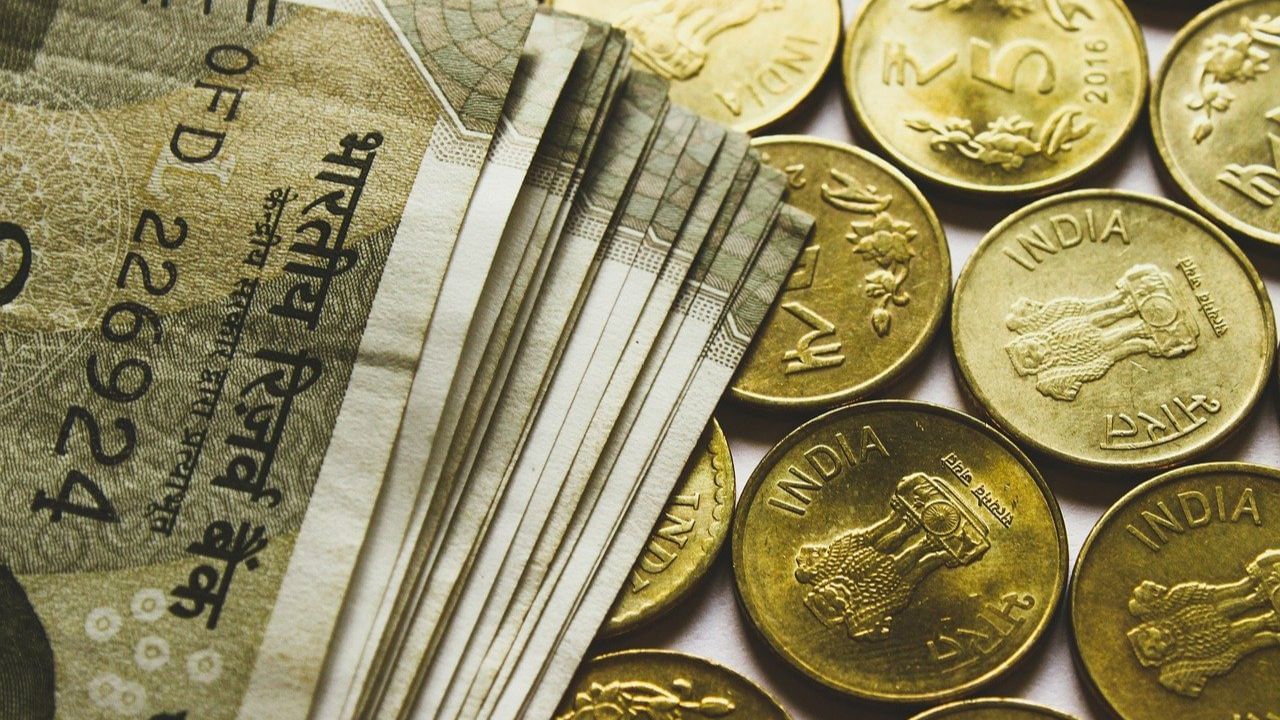 Symbolic image
PM Svanidhi Scheme: The Modi government has come up with this new scheme keeping in mind the plight of those who suffered losses in Kovid.
PM Swanidhi Scheme is one of the multiple schemes of the Center. And in this scheme, hawkers or those who do business sitting on the side of the road, they get special benefits. A few days ago, it was decided to extend the term of the scheme till 2024. And the decision of the center is giving new relief to those traders.
Corona – The business of those who do business on the streets has been completely ruined. They have been severely damaged. The Modi government has come up with this scheme so that they can start a new business. This is expected to benefit at least 34 lakh hawkers across the country.
The Modi government launched this scheme in 2020. The scheme was introduced at a time when corona infections were on the rise across the country. Through this scheme, the applicant is first given Rs. 10,000 / – for setting up a new business. And if it stops and if more money is needed then 20 thousand rupees will be given for the second time. For the third time a loan of up to Rs 50,000 was given. The loan money goes directly to the applicant's bank account. The loan is offered under PM Swanidhi Scheme at an interest rate of 7%. After repaying the loan in the first installment, application is also made for the second or third time.
Hawkers, that is, those who sell a variety of things in the alleys of the city with a wheelbarrow. Even cobblers or drink sellers will fall under this scheme. The centre's decision is seen as crucial to turning the tide of the Covidian economy.
.