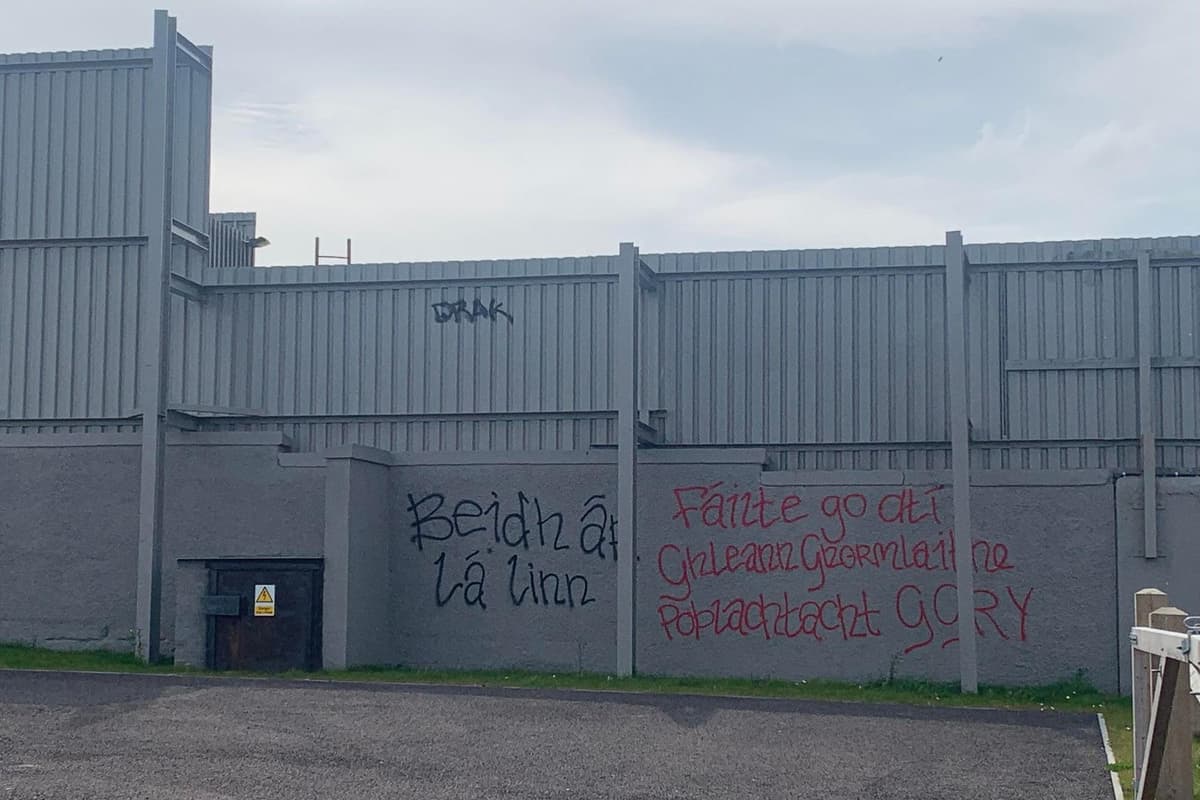 Pro IQRA News Updates.
Police issued an appeal for information after "sectarian graffiti" was sprayed on a wall in the Glenwell Road area of ​​Glengormley.
The incident, the latest in a series of similar events over recent weeks across Glengormley, was reported to officers today (Thursday).
Slogans in Irish, "Beidh an lá linn (The day will be with us)" and "fáilte go dtí gleann Ghormlaigh poblachtach (Welcome to Republican Glengormley)", tagged with GGRY (Glengormley Republican Youth), have been erected on the site of the former Glengormley Police Station .
This follows graffiti in the Antrim Road area near Belfast Zoo earlier this week, as well as incidents reported in the Ballyclare Road area along with Glebecoole Park and Farmley over the past month.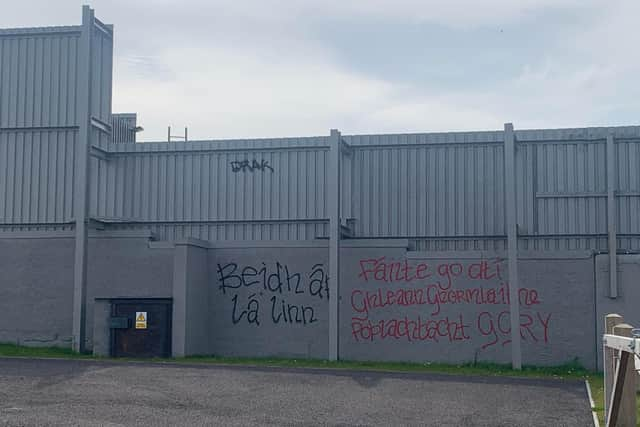 Appealing for information, Inspector McCallion said, "Police received a tip Thursday morning that sometime between 1.30am and 4.45am sectarian graffiti had been sprayed on a wall in the area.
Officers attended and our investigations are ongoing. We are investigating a number of lines of inquiry, including the possible link between this report and a similar incident where graffiti was sprayed on Antrim Road in recent days.
"Investigations are ongoing and anyone with information is requested to contact the police at 101, quoting 187 on 04/23/05."
A spokesperson for Antrim and Newtownabbey Council confirmed a contractor has been commissioned to clean up graffiti at the former PSNI station site as well as at Glenwell Mews, with graffiti removed today and tomorrow adding that vandalism near Belfast Zoo was cleaned up yesterday (3 May).
The latter incident was condemned by PUP candidate Rosemary Bell McCracken, who said: "Sectarian attitudes and intolerance are neither desirable nor necessary. This is a working class area with a much needed regeneration plan. The last thing we want to see is youth dragged into an era we all hoped would be a thing of the past.
"Businesses have been through a difficult business environment during the Covid pandemic and the cost of living crisis. The Glenwell Road area is being regenerated and incidents like this will hurt future investments and damage livelihoods.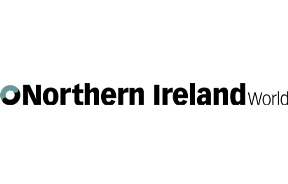 Read more
Condemnation after republican writings drawn at Glengormley
"I would urge anyone with information about this latest incident to contact PSNI."
.